Flipboard, the Third Generation, adds over 30,000 topics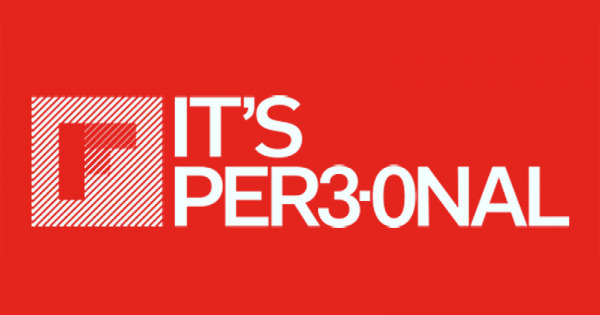 Flipboard has definitely grown a lot. What started out as a fancy way to read news and online content has developed into not just an app but a whole community of article collectors and curators that Flipboard has lovingly dubbed as "MagMakers". But not everyone might have found a home yet in Flipboard, because of the broad strokes and topics that its self-curated collection includes, leaving out those with more niche interests. That is why in the third generation of Flipboard, they are making things more personal.
By "more personal", what they really mean is trying to embrace as many points of interests as possible. That, apparently, translated to over 30,000 new topics to choose from. Is "technology" to broad a topic? Maybe "drones" is your preferred point of conversation. "Photography" not cutting out for your? Dig deeper into "composition" for the news that interests you most. Add that to Flipboard's learning capabilities and you've truly got a recipe for a personalized magazine to entertain and inform you everyday.
But Flipboard also wants to be more magazine-like in this third major iteration. That is why it has revamped its phone app to give a better magazine feel, employing airy fullscreen covers and fresh typography. But unlike physical magazines, you'd want to be able to jump right into the content or section you want, so a new navigation bar has been added to make that a lot easier.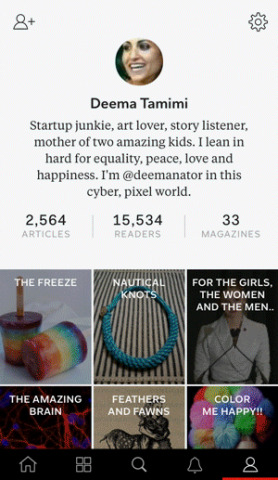 Flipboard is also introducing The Daily Edition, a summary of top headlines in different areas of interest such as news, tech, sports, entertainment, and the like. These are carefully curated by the Flipboard team. There is also a Parting GIF each day for some added inspiration or laughter to start your day right. The Daily Edition will be hot off the press by 7:00 AM, but unfortunately its availability is currently limited to the US, the UK, Latin America, US Latino, Brazil, and India.
And lastly, Flipboard is giving its MagMakers some gifts as well. To make managing your magazines even easier, they are providing a new My Analytics tool that will help you see just how well your masterpiece is doing. And to inspire you to create even more magazines, Flipboard's new My Magazine video series will collect the inspiring stories of makers, their lives, and the stories that they have created through Flipboard.
SOURCE: Flipboard