Flipboard Magazines Hit The Web With New "Big Ideas" Category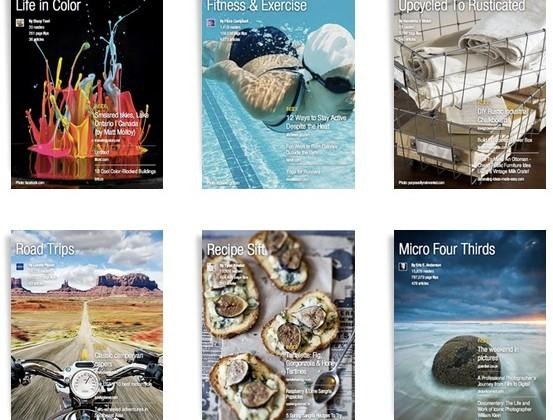 You might remember back in May when Flipboard introduced custom magazines that allowed users to curate different kinds of content into one magazine and share it with the world. That feature as now hit the web, allowing users to read these custom-curated magazines from any browser on any device with an internet connection.
This marks the full HTML5 version of Flipboard, and it's actually only the first step for the company. Within the next few months and leading into 2014, Flipboard is planning to expand its web experience even more. The full Flipboard experience is expected to roll out starting towards the end of the year, complete with search and subscriptions.
This web interface lets Flipboard users subscribe to custom magazines and "flip" through stories just like if they were on a tablet or smartphone. Of course, the mobile app is still the best way to experience Flipboard magazines and articles in our opinion, but if you're wanting a larger area to consume your news, the web interface is the way to go.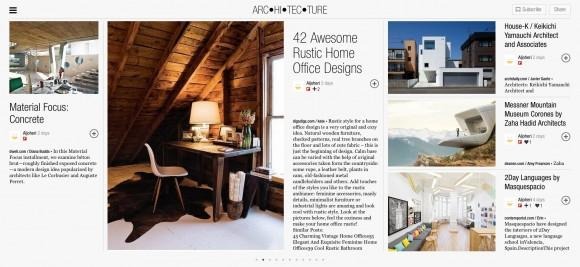 Furthermore, Flipboard also introduced "Big Ideas", which is a new category that "features content on important issues, causes and ideas of our day." Overall, the content on the web interface isn't mind-blowing right now, but it seems like it'll get better over time. Currently, the web interface works on Chrome, Firefox, and IE 9 or higher.
SOURCE: Flipboard