Flickr iOS app update brings auto-upload from Camera Roll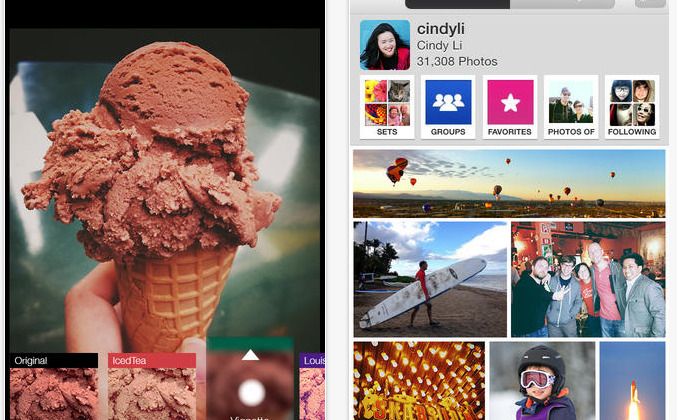 Yahoo appears to finally have gotten with the program with the Flickr app for iOS, allowing this newest update to carry the all-important automatic upload for iOS devices. The iPhone and the iPad can now set Flickr to automatically pull photos from their Camera Roll, uploading on mobile networks or Wi-fi depending on the users preference.
Auto Uploaded photos are set to private once they're uploaded and sit in the users collection as private until called for. In this way, the service seems to do away with privacy concerns before they surface. Preferences for Wi-fi or cellular network uploading can be set after the fact, coming with uploads over both as a default.
The first activation of this feature will have the most recent 25 photos uploaded to your Flickr account at full resolution. Once you've begun taking photos again after you've activated the feature, full-sized photos will continue to upload as you take them. This upload feature is free and works with any Flickr account.
Flickr's most recent update for iOS appear to bring on an Auto Straighten fix as well. The Android iteration of this app has been updated this week as well, with a collection of bug fixes in the mix as of this newest push. Each of these updates is available in their respective app store for free.