Flickr introduces public domain option: SpaceX gets on board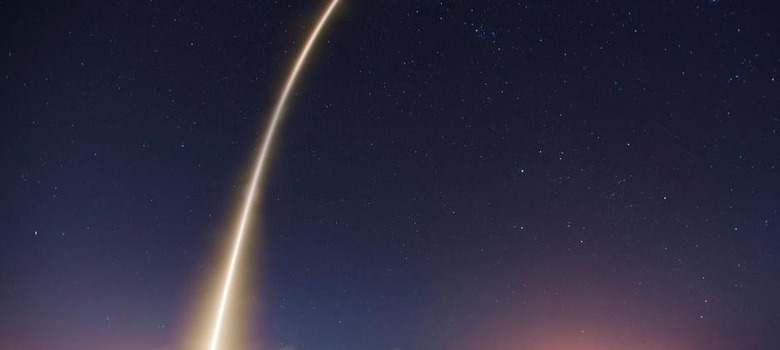 Flickr, the Yahoo-owned photography storage and sharing website, has been slowly adding features it hopes will make it appeal to a larger audience of photographers, and latest among its efforts is the introduction of two new copyright designations: Public Domain and Creative Commons 0 (CC0). Both designations have been long-requested by Flickr users, and it has already kicked things off in a big way, announcing that SpaceX was one of the first accounts to switch over to a "Public Domain" designation — making those gorgeous rocket shots available to anyone.
Flickr announced the two new designations on Monday, saying that it has been proud to support Creative Commons licenses for more than a decade, and that it is continuing that traditional by giving users what they want. The default setting on Flickr won't change (it is still "All Rights Reserved"), so if you forget to set it, don't worry.
When you do go to set it, assuming you want to, you can release your copyright using the CC0 designation, which is the same as announcing "No Rights Reserved" — a proclamation making it clear that one is releasing their hold on the copyright.
There's also public domain, which is a label that lets anyone know the image is free of (known, at least) copyright restrictions and open for others to use. Flickr advises its users to read up on what both mean to make sure they select the one they want. For more Flickr news, including some changes to its relatively new Wall Art feature, hit up the timeline below.
SOURCE: Flickr