Flickr Extends Free Account Image Deletion Deadline To March 12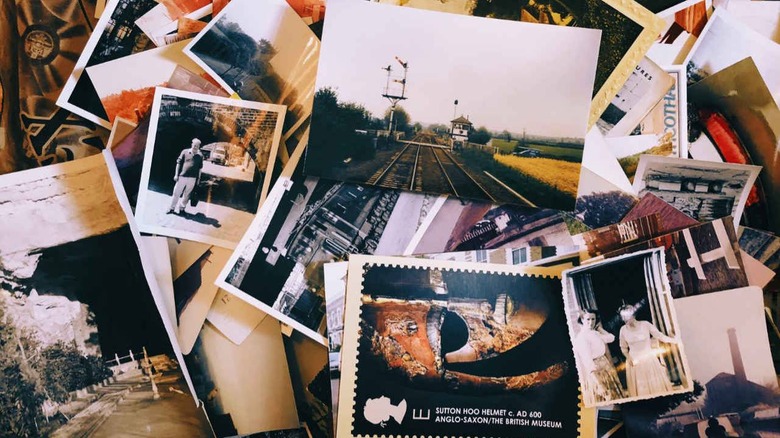 Though Flickr gave users an early warning about its plan to reduce free photo hosting, there were some users who inevitably missed the news. The company revealed last year that following its SmugMug acquisition, it would reduce free accounts to a limit of 1,000 photos. Customers who wanted more would either need to pay or save their images before they were deleted.
READ: Flickr deleting photos starting tomorrow: How to prepare
The last day — based on the original announcement — to save your images was February 4. Some users panicked and called for Flickr to give them more time. In addition, some users who attempted to save their images reported technical issues that prevented them from archiving.
The company has agreed to do extend the free period and the new deadline is March 12. The 1,000 free image limit remains in place, however, and users who need to store more than that will need to pay $50 for a Pro membership.
Flickr will remain a standalone image sharing community under SmugMug, which bought the platform from Yahoo. Users who remain over the free limit without upgrading will have their oldest images deleted until they're reduced to the 1,000 image cap. This is problematic for many users who took advantage of the previous 1TB free storage offering to backup a large number of photos.
Some users report having thousands of images of the platform but are reluctant to pay the new fee. Flickr provides an option to download their archive, enabling them to upload the images to a different cloud service or store them locally on a drive.