Flickr app gets updated for iOS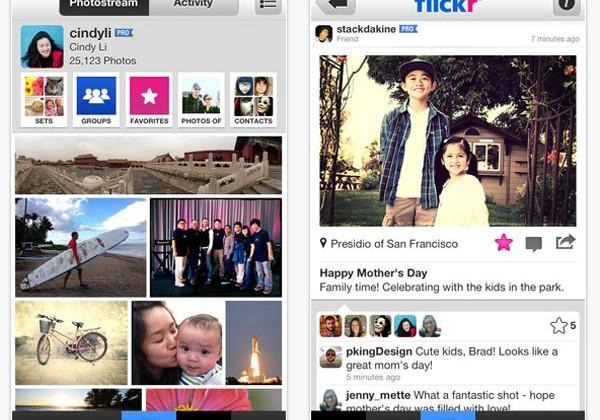 If you're an iPhone user who uses the Flickr app frequently, the app was updated over the weekend. The update for the iOS version of the app brings an important new official feature that a lot of users will be appreciative of. With the new updates the app officially adds hashtag support.
In the latest version of the application, users can add hashtags to the photo titles or descriptions, and can run a search query to find all photos that use that same hashtag term. Some users have been adding hashtags to the photos for a long time, but the latest version the app is the first time Flickr is officially supporting them.
The new version of the app is 2.11.820 and is a 20.5 MB download. The application is available in multiple languages including English, Chinese, French, Spanish, German, and many more. The app is compatible with the iPhone, iPod Touch, and iPad. However, as many users have complained there is no iPad native version of the application.
The new app is optimized for the iPhone 5. Along with the addition of hashtag support, the new app also features fixes for various bugs some users may have experienced. To celebrate the official support for hashtags, Flickr also notes that each week users of the app can participate in the weekly photo challenge by adding the tag #FlickrFriday to pics.
[via The Next Web]