Fleksy now has GIFs for times when words aren't enough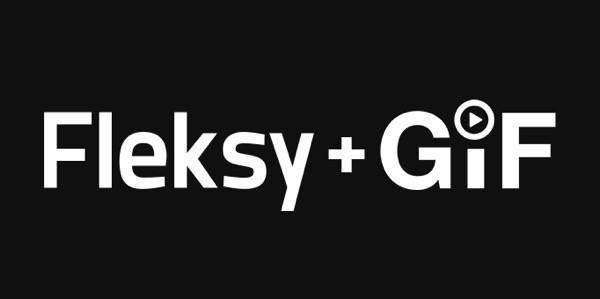 Sometime, words won't do. Even an acronym like 'LOL' sometimes fails to convey the right message. In those times, a GIF can likely help out. To help you get the right message across, Fleksy is announcing a partnership with Riffsy to bring GIFs right to their keyboard app. Coming to iOS today (and soon for Android), Fleksy's fast-typing keyboard app will also let you quickly access GIFs. GIFs will come pre-configured in Fleksy, and the app maker claims they're the only ones who have GIFs, emoji, and a proper keyboard in the same app.
In honor of their partnership with Riffsy, Fleksy is also giving their app away for free in the App Store for one week.
With iOS 8, Apple (finally) made third-party keyboards optional for users. To that, Fleksy says they're projecting 1,000% growth year-over-year for 2015.
Riffsy makes the well-received GIF Keyboard for iOS and Android, as well as the GIF for Messenger app that brings GIFs to Facebook Messenger. Their keyboard works for just about any chatting or social medium. Fleksy is a straightforward keyboard app that gained a lot of attention for being "the fastest keyboard in the world" according to Guinness.
We asked Fleksy when Android users might be able to expect the update with GIF support; their answer was "very soon".