Have 80% of Apple Watch owners used Apple Pay?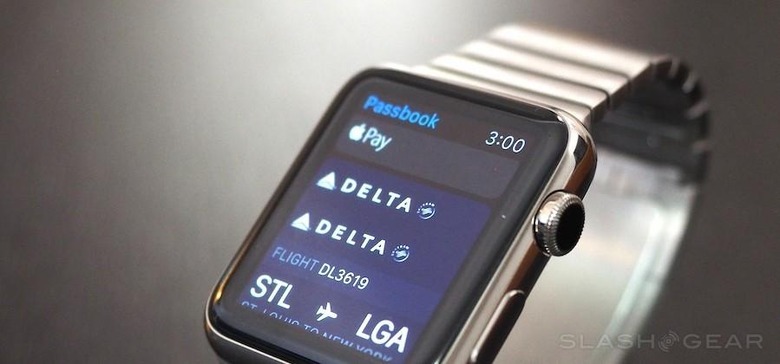 Today a study has been released in which Apple Pay appears to be being used by 80% of all Apple Watch users. Carried out by Wristly, a private research group, it's a headline grabbing figure for Apple's mobile payments service, which gets a dedicated button on the Apple wearable. Nonetheless, as with any such study, there are some lingering questions to take into account.
Wristly reached out to a collection of people they call their "Inner Circle," people who have signed up with the company as Apple Watch owners. You need to have an Apple Watch for as long as you're a member of the Inner Circle.
Wristly isn't a traditional analyst group, per se. Instead, they're focused on the Apple Watch as a "catalyst" for wearable growth in general. Below you'll see the company's "About" page.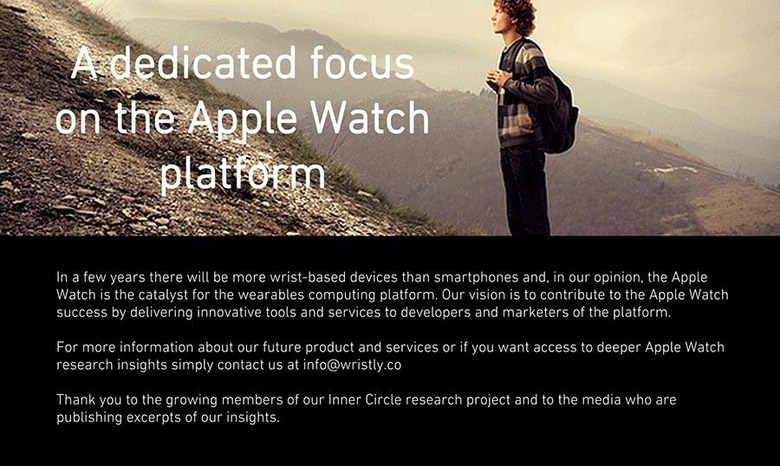 The Wristly Inner Circle asks the following of you: "Once a week, [Wristly] will ask you 5 quick questions, and in return you will be first to get the insights."
The first question asked was "How did you first use Apple Pay?" Here's where the 80% comes from – every respondent who has used Apple Pay at least once, even if they've only used Apple Pay once.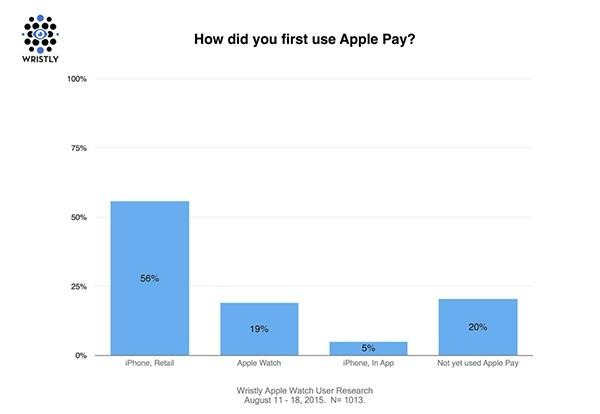 The majority of these respondents suggest that they've used the iPhone to pay for something with Apple Pay – 56% of the total used an iPhone in a retail environment with Apple Pay. 19% actually used the Apple Watch to use Apple Pay for the first time.
That works out to approximately 190 Apple Watch users in this study – out of a total of 1013 Apple Watch owners – who say they were introduced to Apple Pay via the wearable.
In the research paper "Wristly Insights", it's claimed that "various surveys published in 2015" suggest that "Apple Pay usage level" on the iPhone 6 was at around 15% to 20%.
Later in the study they take a portion of the set of those that've used Apple Pay in the past and ask them the following: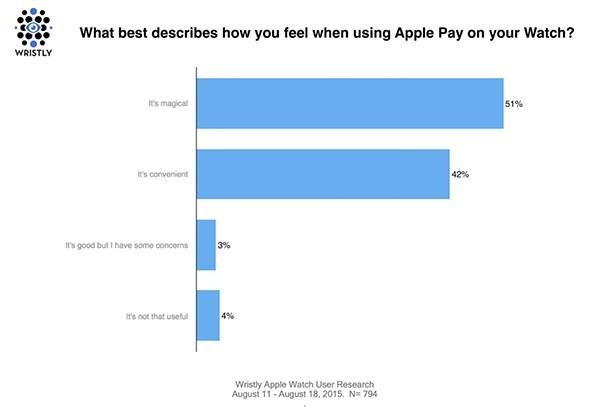 The study goes on to say that "All in all, our research suggests Apple Pay on the Watch is a delightful experience..." followed by a survey question which asks which way these Apple Watch users prefer to use Apple Pay.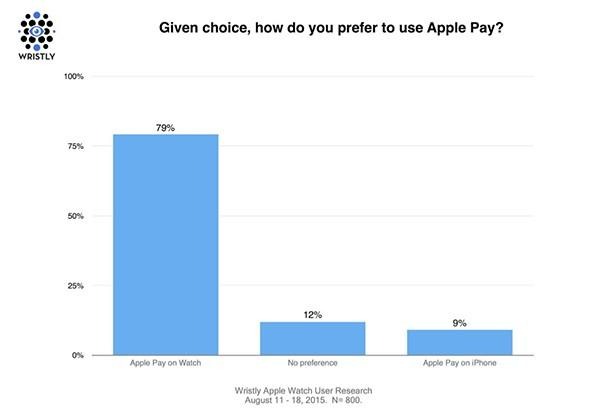 Finally come "Statements about the Apple Watch and Apple Pay" ranking system. Users were asked to read statements about the Apple Watch and say whether they Agree, Disagree, or Neither Disagree or Agree.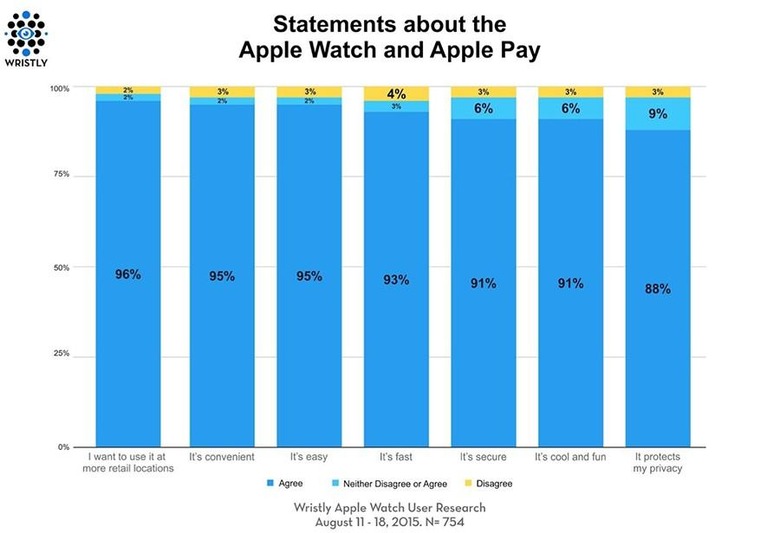 While studies of this sort are interesting, the relatively small subset of respondents does require taking into account before too many conclusions are drawn. Until Apple itself gives us some solid figures, it's hard to know exactly how widespread Apple Pay is among Apple Watch wearers. That may well happen on September 9, when the Cupertino firm is expected to hold an event to launch the new iPhone 6s, among other things.
[Article updated 8/18 to clarify first-usage statistics]
VIA TechCrunch
SOURCE Wristly