Fix New Xbox One Experience Issues With This Guide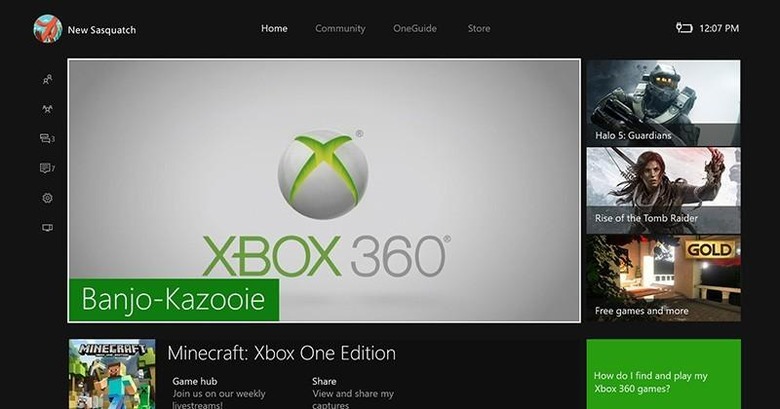 With big updates come the likelihood of issues. Today, Microsoft released the New Xbox One Experience, and while it seems to be going smoothly for most, there are some people that are plagued with issues ranging from voice controls not working to being unable to sign into your account. Don't worry though, Microsoft is already addressing these issues.
To go along with the update, Microsoft has published a page of troubleshooting tips for the New Xbox One Experience. Thankfully most of the issues that the troubleshooting tips address are relatively minor, and the fixes are pretty easy. For instance if you're seeing the green loading screen that won't go away, you should just wait about 15 minutes, and it should continue booting. If it doesn't, just hold the power button until it powers down. Then turn it back on.
The page does note that if your controller has a 3.5mm port on it, there is a new firmware update. It will automatically prompt you, once you connect it. There are also some third-party accessories that will disable vibration on your controller. No word on what these are, but Microsoft's official stance is to simply disconnect those devices in order to fix the issue.
If you haven't already downloaded the update, just be prepared to spend a little extra time making sure that everything is working properly once it has finished. And if you do run into issues, check out the official troubleshooting guide here.
Source: Microsoft