Google I/O is just around the corner, akin place at the end of the month at Moscone West in San Francisco. After a successful WWDC from Apple, Google has some big shoes to fill at Moscone West. Tempering our expectations, here are a few of the things we expect from Google later this month.
Apps
Google will make a big push for better app design at I/O, that much is certain. How that will be accomplished is still unknown. Recently, guidelines for better app design leaked, highlighting the path Google wants Developers to walk on the way to better apps. Sessions like Live UX Review point to a more hands-on approach from Google. There is also a focus on how an app should flow, with Google attempting to get Developers thinking about how people actually use their app. We hope to see some great apps come from that, but we hope the immediate impact is Google giving Developers the right tools to accomplish their goals.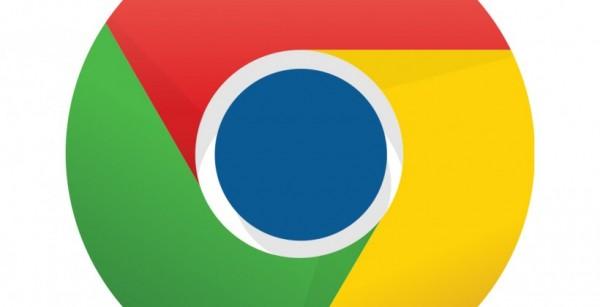 Chrome
Chrome is perpetually in beta, but that doesn't mean it can't break new ground. We expect Google to take Chrome into a more touch-friendly realm, even making it more useful for mobile. One thing we're seeing a lot more of lately is 2-in-1 devices, where a screen can be snapped off and taken to go as a tablet.
To our minds, this is a prime place for Chrome OS to make a big splash — it just needs to mature a bit. We'd like to see extensions for mobile. Doing so would bring the full desktop experience anywhere we go — something nobody else has been able to do.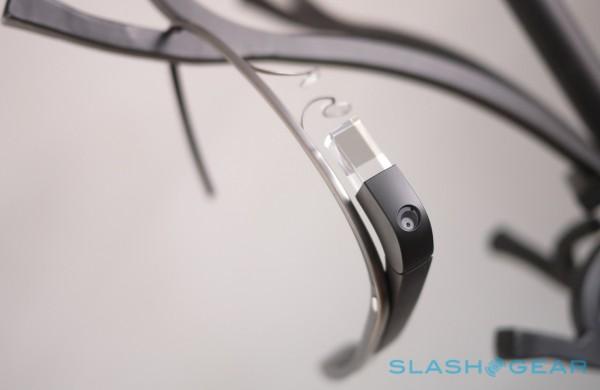 Glass
The time is now for Glass to go mainstream. Like it or not, Google Glass is here to stay, at least in one form or another. We'd love to see Google announce result from their recently penned partnership deals with eyewear manufacturers.
To be more specific, we'd love to see Glass 2.0. A potentially scaled down version for consumers that checks in at an appropriately lower price point. We hope Google I/O brings us news of when and where Glass will come to the masses, since we also want to see the wearable hit stores in some fashion.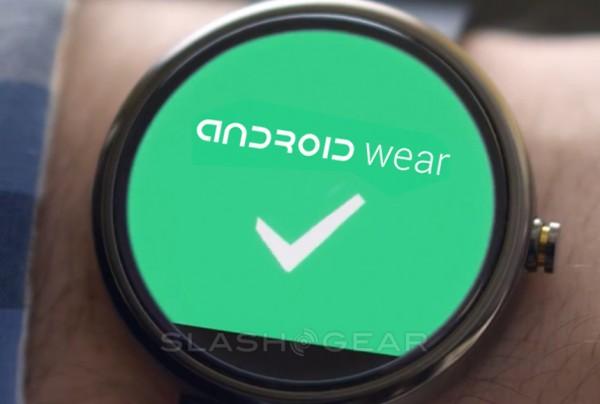 Android
We don't expect much for Android, but we do expect Google to start making good on last year's promise. ART is still not widely implemented, and Google needs to make a big push to make it so. Android 5.0 may be coming as well, though it will likely be iterative — Google broke much of Android apart into standalone apps, so an "update" isn't as exciting as it once was.
Android Wear will also make an appearance, and we've heard a giveaway could be the LG G Watch. That will solidify Google as the first big tech company with an entry into the wearable market. Tons of sessions hint wearables will be a big focus this year, so we'll look to see what comes of I/O.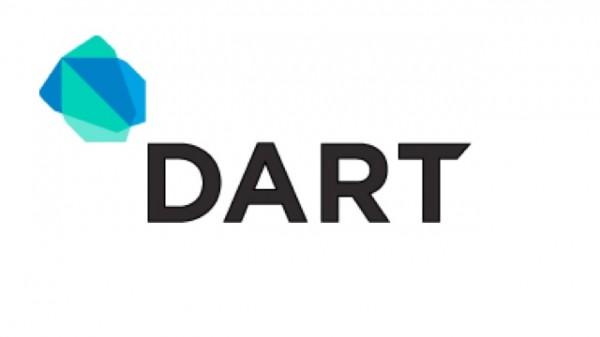 Dart
What's faster, a bird or a dart? Google is banking on their web app platform, which has the ability to reach a much wider audience than Swift. Dart is Google's homegrown language, and there are quite a few sessions dedicated to Dart this year. It's also open source, so creating a community groundswell is important. Sessions like "All-in: Using Dart for Everything" point at just how great Google thinks their language is.
Conclusion
I/O is for the Developers, and this year's theme of Design, Develop, and Distribute note as much. We're sure much more will come from I/O than we touched on here, and we expect as many fun surprises as last year. The Maps team is always making strides, and security always makes a big impact. We'll be on the ground at I/O 2014, too, bringing you all the great news Google brings Developers and consumers alike.