Fitbit's Apple Watch rival leaks with strong hints of Pebble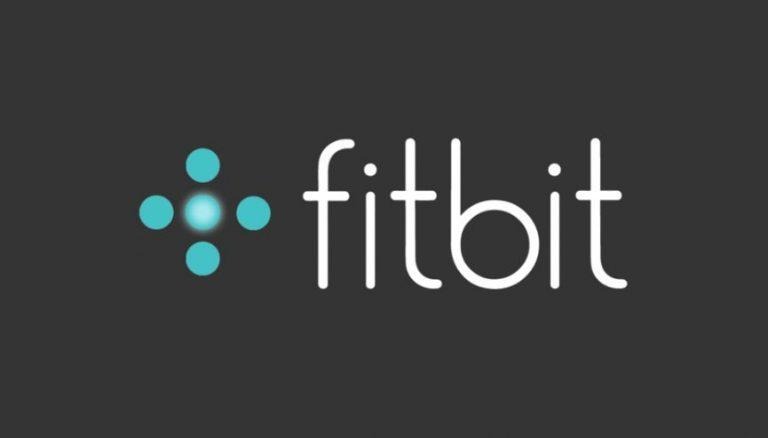 Though the market for smartwatches feels like it's on the decline these days, there are still a few companies that are doing well with wearables. Apple is one that immediately springs to mind, and now it appears that Fitbit is going to try to challenge the dominance of the Apple Watch. Rumor has it that the company has a new smartwatch in development, and the goal this time around is mass market appeal.
The folks over at Wareable have spoken to an anonymous source who claims to have knowledge of Fitbit's next project. This new smartwatch could be a follow up to the Blaze, with Fitbit taking what it learned from the unenthusiastic reception of the Ionic and attempting to create a watch that has broader appeal. Wareable has also managed to obtain images of this new smartwatch, which seems to streamline the square design we saw with the Ionic.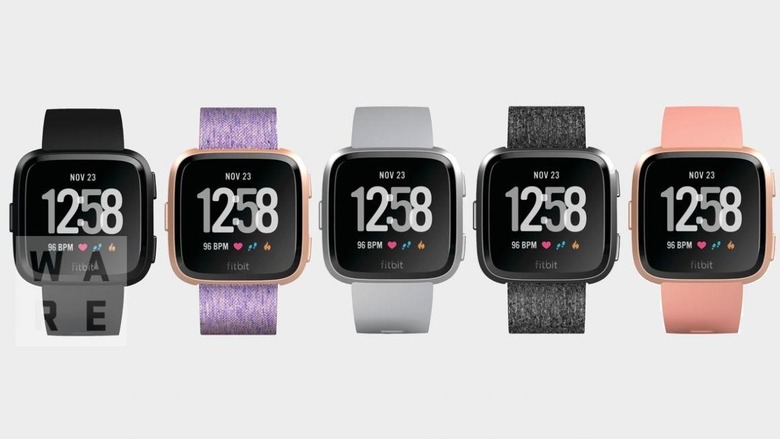 Part of the problem with the Ionic, this source notes, it that it was a somewhat bulky device that didn't appeal to a wide range of people in terms of design. This new watch will be smaller than the Ionic, with a new look that seems to merge some features of the Apple Watch and a Pebble. While Fitbit may decide to call it the Blaze 2 by the time it actually gets a reveal, it's also possible that it will sport an entirely new name.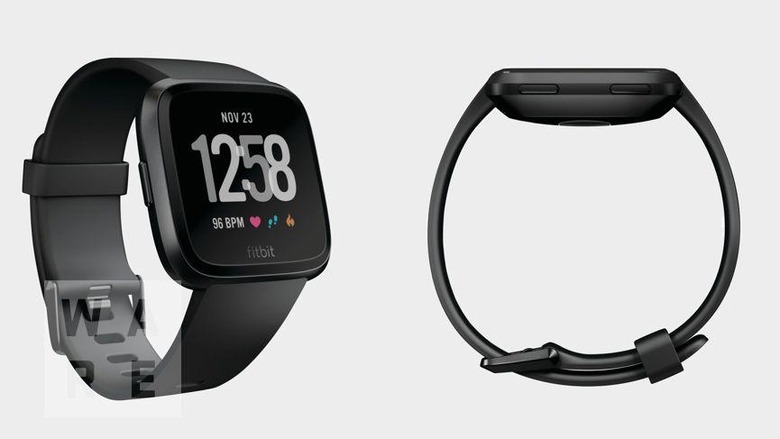 Even though the Ionic was a failure from a sales standpoint, some of its features will make the jump to this new watch. For instance, we hear that Fitbit is planning to use the same OS that debuted in the Ionic, and that the Ionic's SpO2 sensor will present in this device as well, allowing users to monitor for sleep apnea. Beyond that, it'll be water resistant up to 50 meters, though Wareable's source says that it won't contain a GPS.
Finally, we come to the most important aspect for many people: price. Though we don't have specific details just yet, this new watch is said to be less expensive than the Ionic, which lines up with Fitbit's goal of appealing to the mass market. Hopefully we'll see if there's any truth to these rumors soon, because it would be interesting to see Fitbit attempt to shake up the smartwatch market once more.