Fitbit wins court favor in Jawbone patent case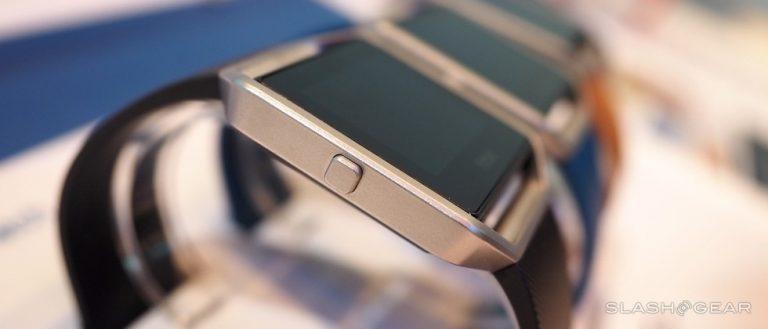 In May 2015, Jawbone slapped Fitbit with a lawsuit over what it claimed was the latter company's systematic 'plundering' of confidential company data by hiring now-former Jawbone employees. Such was the start of a long-running legal battle between Jawbone and Fitbit, one Jawbone has been given the go-ahead to pursue. Yesterday's ruling wasn't all sunshine and rainbows for Jawbone, though — Fitbit proved victorious in a spat that has resulted in some of Jawbone's patents being invalidated, reducing the odds of Fitbit being hit with an import ban.
Jawbone was using these patents in an effort to block Fitbit from importing its own fitness wearables into the U.S. market — now that the patents have been invalidated, it is far less likely we'll see the U.S. International Trade Commission put up such a ban.
ITC Judge Dee Lord made no bones about slapping down Jawbone's efforts, saying the company sought "a monopoly on the abstract ideas of collecting and monitoring sleep and other heath-related data." Indeed, the market is full of wearables that do just that, ranging from inextensible fitness-tracking bands to high-end smartwatches.
Fitbit isn't entirely out of hot water yet, though. The judge ruled that Jawbone can proceed with the aforementioned case regarding alleged theft of trade secrets. That case will be heard on May 9 in Washington; Fitbit has said Jawbone does not have evidence that its now-former employees handed over any confidential data.
SOURCE: Bloomberg