Fitbit for Windows Phone released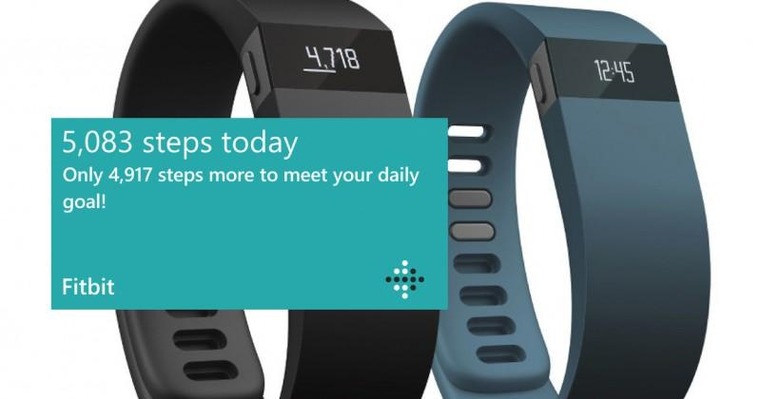 Fitbit for Windows Phone has launched, bringing support for the popular fitness tracker to Microsoft's smartphone platform. The new software not only acts as a companion for synchronizing wearables like the Fitbit Flex, but can also do basic step tracking in its own right, with some tweaks to take advantage of Windows Phone's UI.
So, as well as being able to view statistics in the app itself, there's a Live Tile for the Windows Phone homescreen which shows the current step count.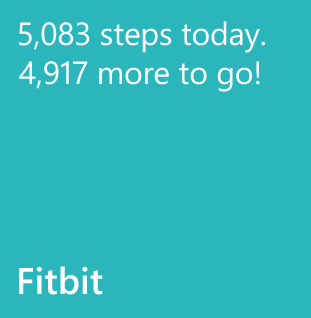 In the app, meanwhile, there's the sort of sleep and food tracking that's familiar from Fitbit's existing iOS and Android software. There's the ability to see how you're performing on the leaderboard of other Fitbit users, and messaging as well.
Windows Phone has, until now, been relatively under-served with wearable and fitness tracking support. That's partly been down to a paucity of apps, but also to the patchy availability of Bluetooth 4.0, the low-power version which many current wearables rely on to deliver persistent connections without draining the battery in short order.
With that in mind, you'll need a Windows Phone which actually supports Bluetooth 4.0, and one which is running version 8.1 of the OS itself.
SOURCE Windows Phone Store