Fitbit Flex takes on Jawbone UP with Bluetooth activity tracker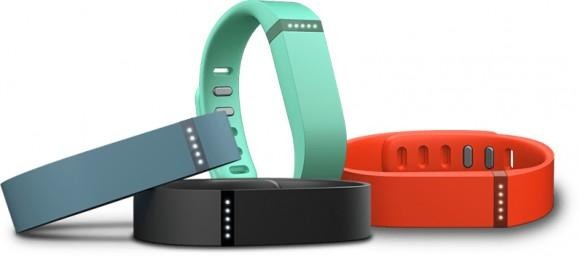 Fitbit has revealed its latest take on the activity tracker, the Fitbit Flex, a new challenger to the Jawbone UP complete with Bluetooth 4.0 for real-time sync with a nearby iPhone, iPad, or Android device. The tracker slots neatly into a waterproof wristband, or can be removed and clipped on elsewhere, tracking steps taken, distance travelled, calories burned, and even sleep, and giving at-a-glance feedback on the wearer's performance using LEDs.
Those lights show 20-percent increments of the daily goal, which is set by the individual wearer. However, the low-power Bluetooth 4.0 is used to ping more complex data over to Fitbit's Flex app, with various graphs and graphics to show how close you are to your targets for steps, calorie burn, and other factors, as well as how long you've been sleeping, how many times you woke up, and how efficient your sleep was.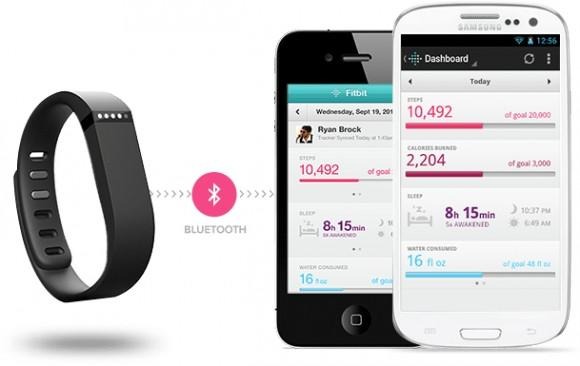 The Flex can also wake the wearer up with a silent alarm, using its sleep tracking abilities to automatically figure out what the best time to vibrate is, based on how fresh you'll be feeling at any point. The new Flex app – which also works with the Fitbit One and Zip, and is available for Android for the first time – has social integration too, with activity badges, and support for challenges between friends and family.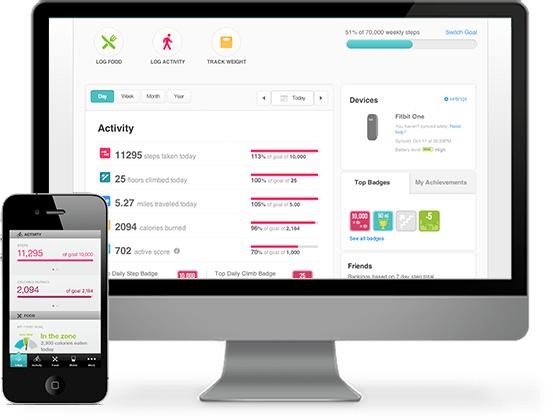 There's also support for a food log, allowing the wearer's diet to be recorded each day, and compared with activity and overall health. However, Flex can also integrate with third-party apps, such as Endomondo, LoseIt, MapMyFitness, MyFitnessPal, and Sparkpeople.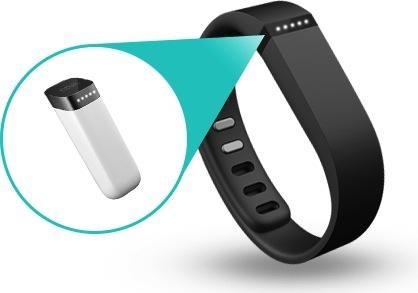 Fitbit Flex is up for preorder now, priced at $99.95, and is expected to ship in the spring of this year. The Android Flex app will arrive by the end of February.