Fitbit comes to Nexus 5X and 6P, no wearable required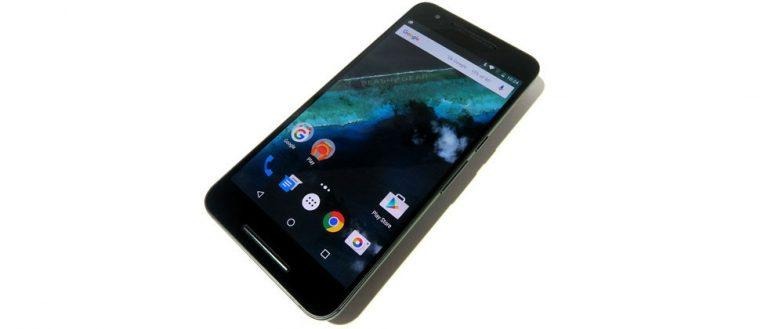 Fitbit is a company that's well-known for their line of fitness trackers. Despite the rise of smartwatches, Fitbit's devices are still very popular among fitness enthusiasts, and those who just generally want to get in shape. But what if I told you that you don't even need one of their devices, to get many of their features?
No, I'm not writing about some Fitbit knockoff device made by another company. Rather, I'm referring to Fitbit's own app. For some time now, the company has offered a feature in their app called MobileTrack. This feature takes advantage of phones with low-power coprocessor chips to track your movements. By doing this, it can provide many of the same Fitbit features, without the need to strap a band to your wrist.
While the feature has been out for some time, they recently rolled out a new update that will make this available on two more popular phones. Both the Nexus 5X and 6P now work with the app to track footsteps, and other physical activities. For obvious reasons, you won't be able to track things like your heart rate.
If you have one of the compatible phones, this might be a nice way to ease into fitness tracking, as you don't have to actually spend any money to get started. Then if you want to take advantage of the extra features, you can always invest in a one of their bands.