Fitbit Charge 3 leak hints at massive changes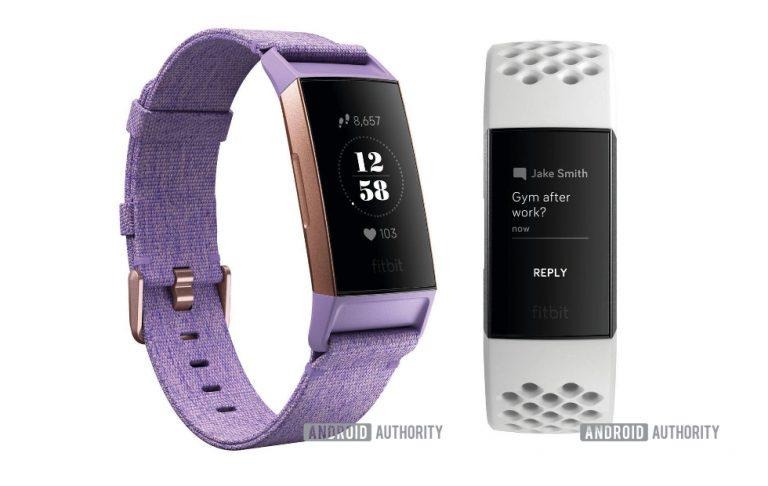 Despite the fanciness and versatility of smartwatches, fitness trackers still outnumber and outsell them for various reasons. Those include price, function, and battery life. The two different but related worlds, however, are close to colliding, especially with the likes of Fitbit having a foot down in both worlds. While the Ionic and the Versa try to bridge the gap from the smartwatch side, the upcoming Charge 3 will seemingly reach out from the fitness tracker side. That said, all the improvements it brings may come at a heavy price, figuratively.
The Charge line is pretty much Fitbit's flagship when it comes to its fitness trackers and, thus, embodies the company's vision for that line. That vision hasn't been meeting users' expectations of late, and the Fitbit Charge 3 might be changing that for better and for worse.
According to Android Authority's sources, the Charge 3 will have full touchscreen display, versus the rather clunky screens in previous touch-enabled Charges. It will also have 5 ATM waterproofing, up to 50 meters underwater, another first for the line. And in a Special Edition, which will come with a different case design and strap, the Charge 3 will have NFC to enable Fitbit's own Pay wireless payment platform.
For all the improvements that the Charge 3 brings, Fitbit will surprisingly be taking one large step back. It's allegedly removing built-in GPS from the Charge 3, both in the standard and even in the special edition. That means you will need to bring your smartphone along with you when you go out for a run.
Why Fitbit would make such a reversal is surely going to puzzle and irk some fans who expect fitness trackers to be more independent of smartphones. No word on pricing yet or even a date, but if it retains the Charge 2's $150, you can expect it to be quite unpopular.