Fitbit buys FitStar, gives your workouts context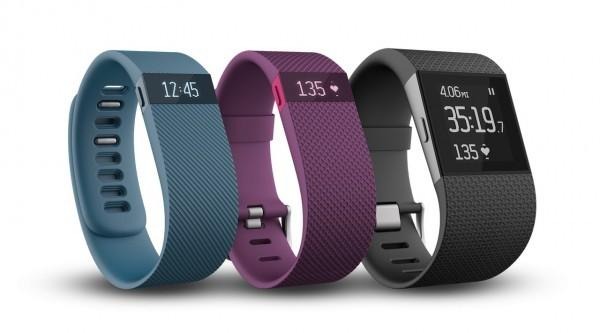 Fitbit, the only company we know of that actually encourage you to not wear their fitness bands, has acquired FitStar. For now, the two companies will remain separate, FitStar users can publish their workouts to the Fitbit app. Over time, the two will begin using a single Fitbit sign-in, though it's not clear if FitStar will eventually go away, with its existing services melded into Fitbit. Terms of the deal were not disclosed, but TechCrunch is reporting the deal is likely between $25-40 million, cash and stock.
FitStar is a platform that creates specialized workouts based on what you want to achieve. There are videos, which pair you with a personal trainer or former athlete, to give you the feeling someone is training alongside you. For the full-effect, users can stream their workouts to Apple TV.
With the FitStar grab, users can now send their FitStar workouts to the Fitbit app to gauge overall health. Is that Yoga workout really doing what you want? Now you'll know. If you have a Fitbit tracker equipped with PurePulse, you'll even be able to see heart rate changes during a FitStar workout.
A divide with Apple's HealthKit exists, though. FitStar supports the platform, while Fitbit famously does not. It's not known if FitStar will lose support for HealthKit, or if Fitbit will gain some, but it's something that will have to give one way or another.
Source: Fitbit