Fitbit and Cardiogram team for health screenings from wearable data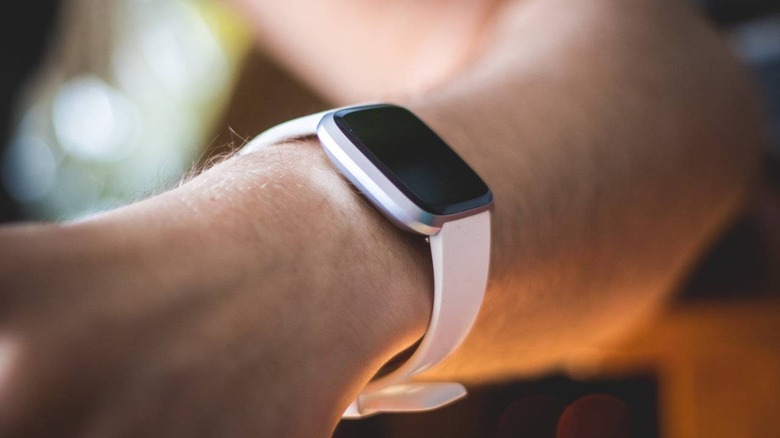 Wearable fitness company Fitbit has teamed up with Cardiogram to offer its customers health screenings based on the data gathered by their tracker or smartwatch. The new feature is available for Fitbit devices that feature a heart rate monitor, meaning the Versa smartwatches, Fitbit Charge product family, Ionic, Alta HR, and Inspire HR. The Cardiogram app is free to download.
A number of Fitbit wearables support heart rate tracking, which is recorded in the companion Fitbit app. Under this new partnership with Cardiogram, Fitbit users with compatible wearables can download the Cardiogram app to use its health condition screening tools with their existing Fitbit data.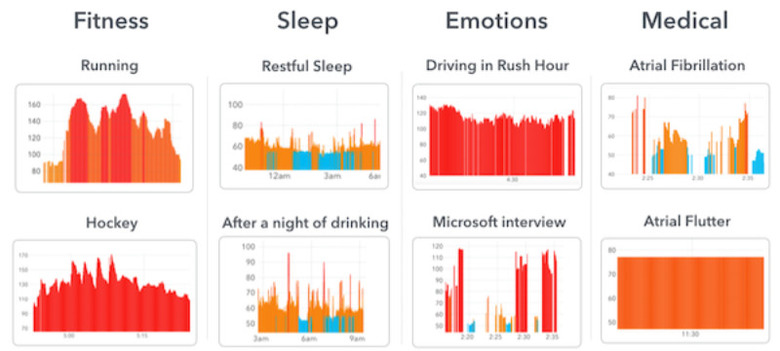 Cardiogram's app is described as a health and fitness diary, one that exists on your phone with automatic data importing and analysis. Users get insights from their data, including indications that they may have a health condition that warrants a trip to the doctor.
These health tools are clinically validated, according to the company, for detecting signs of hypertension, diabetes, atrial fibrillation, sleep apnea, and atrial flutter using heart rate info from the wearable. Users can also see their data related to specific events, such as their heart rate data from yesterday's run or this morning's office meeting.
Using Cardiogram with Fitbit is fairly simple — users with a compatible wearable will need to download the Cardiogram app on their phone or tablet, then create an account if they don't have one. Once an account is created, the app will need to be synced with the user's existing Fitbit account. Granting the Cardiogram app permission to access Fitbit data is the final step for pairing the two services.