First Photos From Memoto Lifelogging Camera Revealed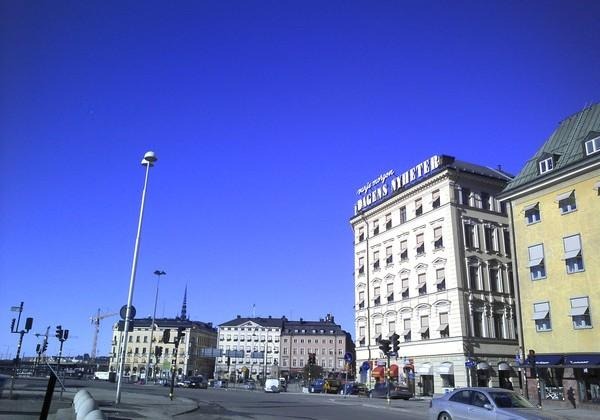 Remember the tiny clippable camera from Memoto that made its debut on Kickstarter back in October? Well, it shattered its initial fundraising goal and it's on track to be produced and released at some point in April. In the meantime, the company has released the photos taken from the small device to show us what we're in for.
Memoto released a handful of photos demonstrating the camera's 5MP sensor. From the looks of it, the quality of the images aren't too bad. The company notes that these photos were taken on a beta version of the software, so when the final product comes out, "color saturation will probably be increased a bit compared to these images, and the exposure in some of the darker images will be equalized. Sharpness and compression levels will also be adjusted" in the final version.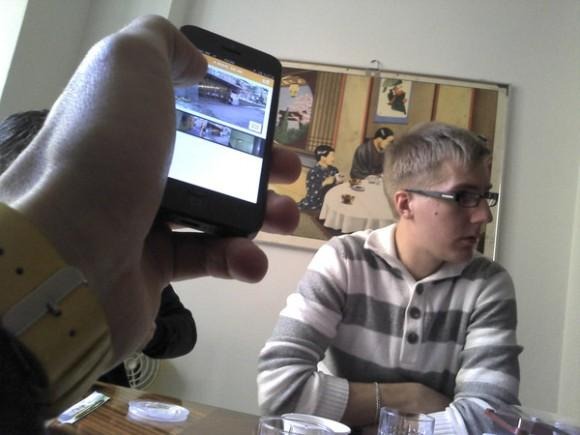 Memoto also notes that these photos are not post-processed, meaning that they were uploaded straight to the interwebs after being taken off the camera. As with any cheaper camera, indoor photo quality suffers only slightly, but low-light capabilities actually seem quite respectable, and but it looks like shutter speeds could be ramped up a bit, especially for outdoor shots.
The Memoto Lifelogging camera is about the size of a postage stamp, and it's an "intelligent micro-device" that captures every moment of your life in photos. The camera takes tons of photos over the course of a period of time, and users can search through the archives for the photos they want in order to share them or just revisit them using the company's web platform or mobile app.