First lawsuit filed against Lenovo for Superfish adware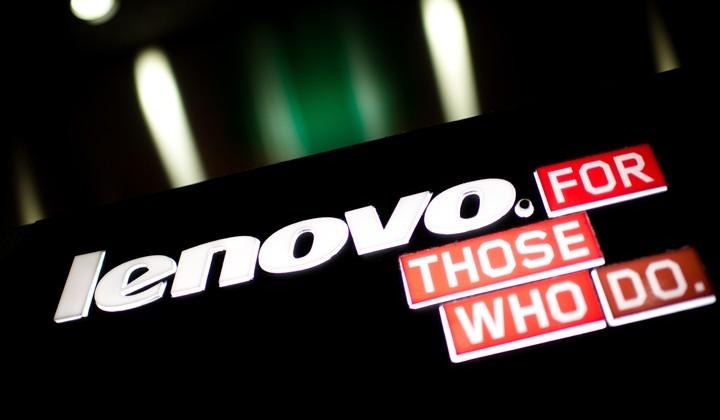 Things are getting serious for Lenovo, as the first lawsuit from their Superfish spyware scandal has been filed in a California court by Jessica Bennett. This is the first lawsuit in what may be a series of legal troubles for Lenovo. This different from run-of-the-mill adware that one might find from a scheduled virus check. Lenovo has been caught putting pre-installed adware from a company called Superfish on their products. This was exceptionally dangerous to Lenovo consumers because it not only leaked their data but left them vulnerable to outside attacks.
Jessica Bennett has been the first person to file a lawsuit in federal court against Lenovo over the Superfish scandal. Jessica is charging Lenovo and Superfish with violating federal and state wiretap laws, trespassing on personal property (her device) and violating California's unfair competition law. It might sound like a laundry list of charges, but Bennett has some interesting claims about her history with Lenovo. She claims that while she was using her Lenovo Yoga 2 laptop, she started seeing specific adult ads on her client's website. She voiced her concern to her client. But, then she saw the same adult ad pop up on another website, so she realized that her actual laptop may have been the problem and was infected with spyware.
Bennett has asked the court to let Lenovo customers file a class complaint. This would allow for all complainants to file together and collect one decision as a group. This is in alternative to wading through the court system to try each case individually, and each with a potentially different verdict.
Possibly bigger news is that a law firm in Pennsylvania is courting clients to build a class-action lawsuit against Lenovo. Rosen Law released a press release on Friday asking for affected consumers to come forward. This could be a very big deal. There are potentially tens of thousands of users affected by the adware, some of which will surely be interested in pursuing their right to a class-action lawsuit.
Source: ARS Technica