First Android Q features revealed, including Dark Mode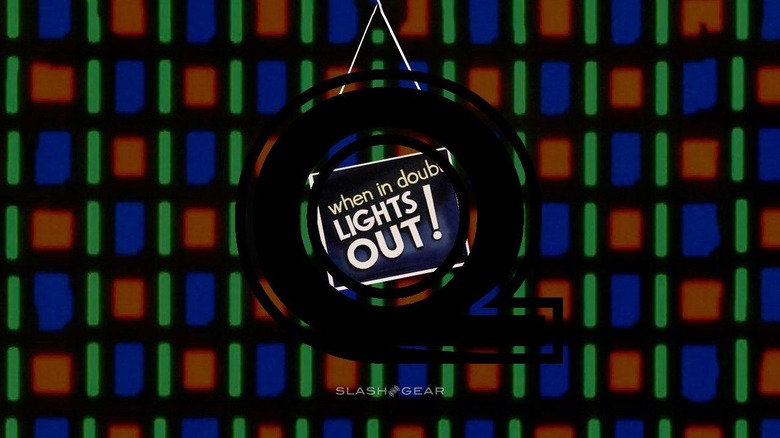 Today Android Q begins to spill, and all of its lovely insides – Android smartphone and tablet features – begin to leak all over the place. The next version of Android comes after Android Pie, and will likely be called something like Quiche or Queijadinha, or might just be the end of desserts as names altogether. Inside the first leaks of Android Q, one of the most key features appeared – finally, after long last. It's time – or might be time – for Android's Dark Mode.
We sort of expected Dark Mode to arrive in Android at some point. Google's been edging in on Dark Mode for a long time. They've activated Dark Mode in a variety of apps over the last year – Google Contacts, Messages, Google Play Games, the Phone app, YouTube, etcetera. Now it looks like Google's adding a Dark Mode that'll affect the entirety of Android – anywhere they're able to dig in with their developer claws.
Dark Mode is the flipping of the switch on an app – in this case, a flipping of the switch in all apps and the desktop and menus, too. It's the switching of dark letters on light background to dark background with light letters. It not only looks good on most displays (since they all project LIGHT), it provides a more optimized environment for battery conservation. If it wasn't always obvious why, have a peek at Google's big battery OOPS and future Dark Modes.
The most major change in this Dark Mode is Android's ability to force darkness on most/all apps. According to a leaked build analyzed this week by XDA Developers, the mode "override force-dark" seems to force Dark Mode on apps that don't normally have their own Dark Mode natively.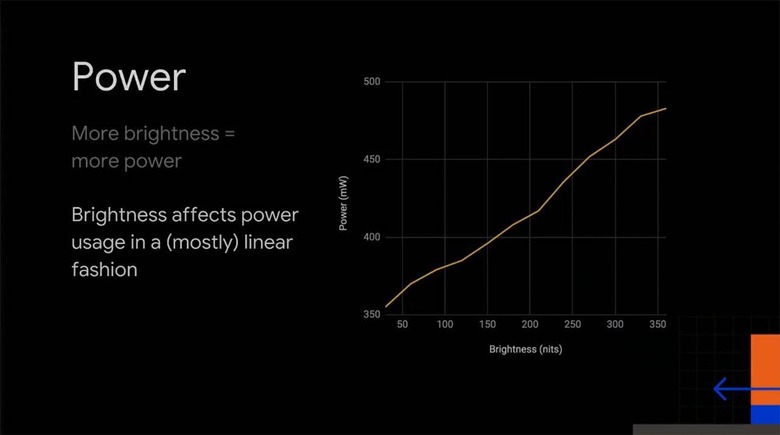 Other features discovered this week include a possible desktop mode, new developer options including Game Update Package Preferences, Time to take action (in Accessibility), and Time to read (also in Accessibility.) There's also a very likely big change to how Permissions are handled in Android Q. As it's been with the last few major updates to Android, we're getting more and more transparent with each new way to install apps on Android devices.
Stick around as we gain more insight into the world of Android Q and all the features that'll be coming to Android smartphones, tablets, wearables, and everything in-between. Take special care to watch out for Android TV this year, too – big things are brewing! Also be sure to take a look at the two stories in the timeline below and see what you think.