First Android Q beta release may be sooner than you think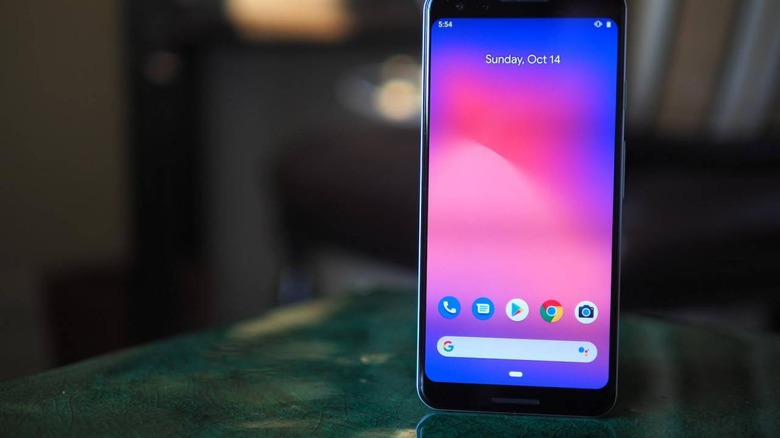 Even though it still feels like we're just getting going with Android Pie in some ways, the next version of Android is just around the corner. Most of us are expecting some kind of Android Q beta to kick off at Google IO 2019, but before that happens, Google may be looking run a smaller-scale test. That test could start as early as today if new resources published by Google are any indication.
XDA Developers Editor-in-Chief Mishaal Rahman discovered that Google has launched the bug tracker it'll use for Android Q beta testing. At one point, the tracker presented a link to check for existing bugs, which filtered results by date starting on March 11. That, of course, suggests that the Android Q beta could launch as early as today.
Google seems to have updated the bug tracker in the time since Rahman's tweet went live, but the link that he shared still leads to a page for tracking issues in the Android Q developer preview. At the very least, it seems like the developer preview for Android Q will be starting soon, but we'll have to wait on Google for official word on when it will kick off.
Seems like Google opened up the bug tracker for submitting bugs related to the Android Q beta. The link to check for existing bugs filters by date created after March 11th.

Are you ready for Android Q?

https://t.co/MQj25b6XXZ pic.twitter.com/EZkNNFmCbW

— Mishaal Rahman (@MishaalRahman) March 11, 2019
Adding fuel to the speculation is an interesting new Geekbench listing for an unknown device running Android Q. Though the device model isn't stated outright, its "walleye" motherboard is, which basically confirms that we're looking at a listing for the Pixel 2.
Obviously, nothing is concrete until we have confirmation from Google, but all of this certainly suggests that some kind of Android Q beta will be coming soon. Over the weekend, we heard that the beta tests for Android Q will include more devices than the ones that were run for Android Pie, but it's likely that we'll be waiting until Google IO in May to learn which OEMs made the cut. In the meantime, we'll be keeping an eye out for more information on these upcoming Android Q betas, so stay tuned.