First And Only Aston Martin DB10 To Be Auctioned 18th February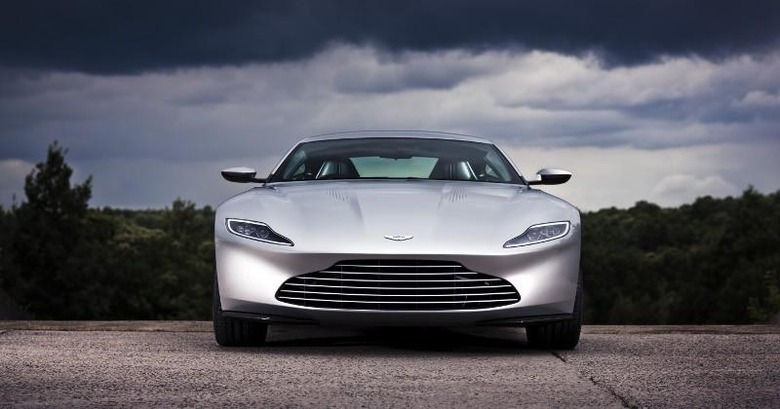 If you are familiar with the Aston Martin DB10 sports car, then you are either one or both of two things: a car aficionado and/or a James Bond fan. Ever since the now iconic DB5, Aston Martin has been designing cars for the James Bond film empire. The DB10, however, has the distinction of being the only one to be made exclusively for a film. Now, one of only 10 models in existence will be going under the gavel for bidding next month, marking the first time a private individual will have the prestige of owning a piece of history, a piece of luxury, and a piece of Hollywood.
Aston Martin and James Bond have had a long history together, but the DB10 has a very special place in that nearly 50 year relationship. For one, it was as mentioned, designed exclusively for use in a film. That film–Spectre–will be soon be launched on Digital HD, Blu-ray, and DVD, hence the special event at the London auction house of Christie's to commemorate the event.
The DB10 runs on a 4.7-liter V8 petrol engine and boasts a six-speed manual gearbox. It can reach speeds of up to 190 mph. Although it is pretty much a "James Bond car", the DB10 also possesses hints of the design of future Aston Martin models.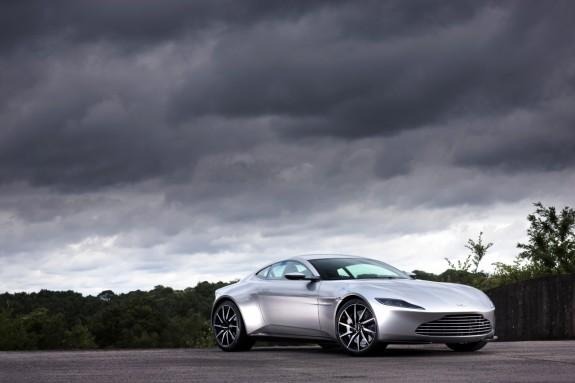 Only 10 DB10's were ever made, 8 of which have been modified for use in the film. The remaining two were left pristine as "show cars", displayed at premieres and other events. This one model that will be auctioned off has been signed by Daniel Craig himself. The auction will take place at Christie's King Street auction house on February 18th.
An amusing word of caution for those interested in the car, whether to buy it or just for trivia. The DB10, especially the one being offered, is simply a collector's item, designed for use in controlled environment by trained drivers. In short, a stunt car that hasn't been tested and certified for use on public roads. Then again, you wouldn't drive this on those roads anyway.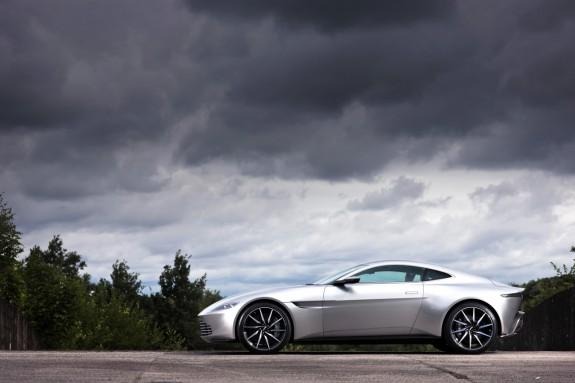 Of course, Aston Martin's DB series won't end with the DB10. In fact, the DB11, designed to replace the DB9, will likely debut in a few weeks at the Geneva Motor Show. The upcoming car is expected to show off an all-new chassis, and an all-new engine under the hood, probably the Mercedes-AMG-sourced V12 that it recently revealed. Stay tuned as we deliver more details about this next-gen sports car soon.