Firefox will soon block annoying notification permission prompts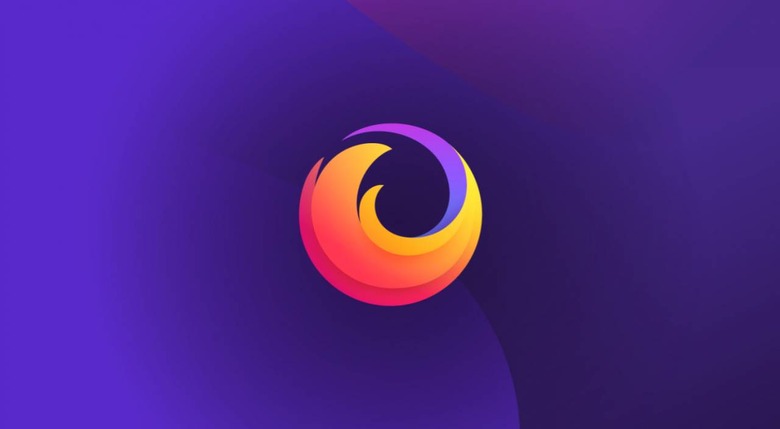 Earlier this year, Mozilla revealed that it will be tackling the issue of annoying notification permission prompts that appear on many websites as soon as they load. In an update on the matter published on Monday, Mozilla detailed the results of its experiment on how best to deal with these notifications and explained how it will change its browser's way of handling them starting with a future version of the software.
Notification permission prompts are exactly what they sound like — those annoying popups that appear asking whether you'd like to receive notifications from the website in the future. If accepted, users may randomly receive a variety of notifications from the site, including everything from advertisements for its service to important announcements and more.
These prompts often appear as soon as a website loads, forcing the user to make their decision. That will change starting with Firefox 72 that'll be released in coming months, according to Mozilla. The company has decided that its browser will no longer allow these prompts to appear unless the user specifically clicks on a certain icon to make them visible or interacts with the website.
According to the company's research, these notification prompts are quite unpopular among users — 99-percent of them aren't accepted and 48-percent of them are directly rejected. Out of 1.45 billion prompts that were displayed to users, a mere 23.66 million were accepted, which works out to one accepted prompt for every 60 that are rejected.
For these reasons, Mozilla says the 'Not Now' option will be replaced with a 'Never Allow' option for these prompts starting with Firefox 70. Once Firefox 72 arrives, these prompts will not appear unless the user manually interacts with the site or clicks on a small notification icon that will be visible in the browser's URL bar.