Firefox Test Pilot returns with a private VPN service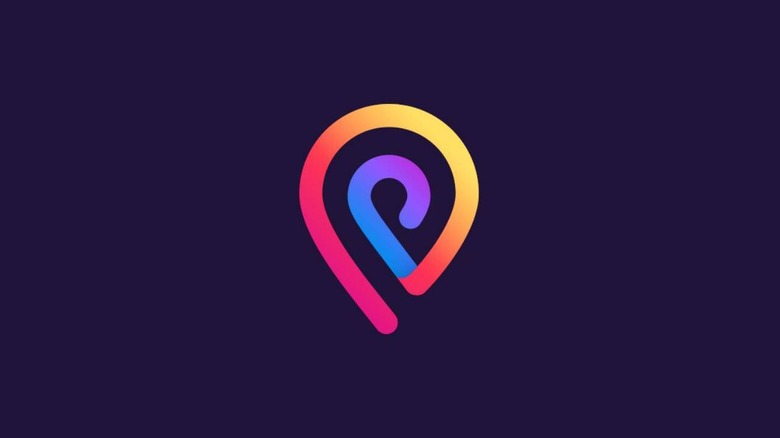 Earlier this year, Mozilla formally retired its Test Pilot program and graduated some of those tests into features for the Firefox browser. At that time, it seemed that Mozilla had learned all that it could from the program. Surprisingly, the nonprofit organization has suddenly come out with a new test pilot that ties into Mozilla's thrust in protecting users' privacy.
Mozilla is changing the way the Test Pilot Program works this time around. It's still about future products but, unlike previous tests, the services and products in the new program may or may not be directly related to the Firefox web browser. The tests will also involve more polished products that are almost ready for release. In other words, the Test Pilot will almost be like a public beta test.
The first in this brand new Test Pilot batch is practically a VPN service. Mozilla, just like other browser makers, has been pushing for measures to protect users' privacy. Recently, that came in the form of blocking cross-site third-party tracking, among other things, through its Enhanced Protection feature.
The Firefox Private Network that Mozilla is launching today goes beyond just protecting browsing activities. A VPN would protect users when using public Wi-Fis and hides their IP addresses to prevent tracking. A browser extension ties in with the VPN so that it could be easily switched on or off with a simple toggle.
Coupling a VPN with a browser isn't exactly new as it is a feature that Opera has long offered built into its browsers. For now, this Firefox Private Network is available only in the US and for Firefox on the desktop. It does seem like Mozilla is interested in rolling it out as a wider service, which could also be a potential source of revenue for the organization.