Firefox steps up its iOS game in latest update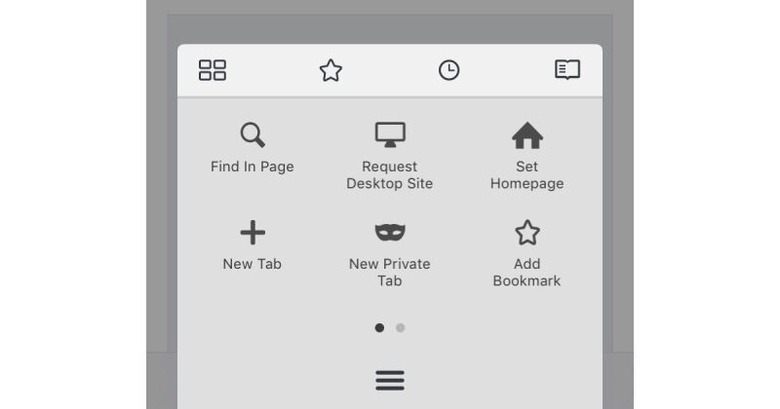 After one or two false starts, Mozilla was finally able to bring Firefox to iOS for good last November. But while it did bring essential features like bookmarks and password syncing, the Firefox that greeted users on Apple's mobile platform was a far cry from the smooth experience they have on the desktop or Android. More than half a year later, Mozilla is pushing out an update that is small in size (less than 50 MB) but big in features, bringing a much needed interface and functionality revamp that puts Firefox on par again with Apple's Safari or Google's Chrome on iOS.
Perhaps the biggest change here for end users is the addition of a menu button to the interface. Aside from adding quick ways to reach commonly used functions, it becomes a gateway to those new features as well. The changelog is actually not that long, but the new features are substantial. For example, now one can set a homepage of one's choosing, instead of always being greeted by the New Tab tiles. You can even now add your favorite search engines. Simply go to a web page with a search bar, tap on the input area, then, on the toolbar that pops up, tap the magnifying glass icon to add it.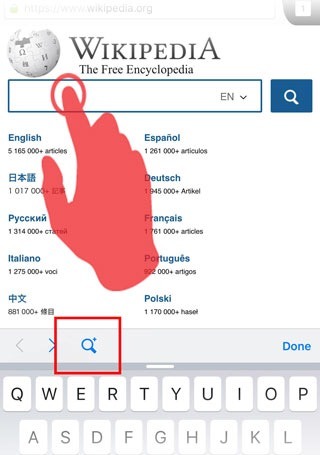 Tab management and navigation has also been quite improved. The menu provides a button to immediately jump to your Home page, provided you have set one already. In the tabs overview, you can quickly close all tabs and, if you did it only by accident, Undo that action. And like on the desktop and Android, a long press on the back or forward button will let you jump through the history for that particular tab.

The menu also offers quick access to previously deeply buried features. Now, you won't have to guess how to search for text in a web page, nor do you have to go elsewhere to see your browser settings. You can now more easily manage your logins (saved passwords) and or even setup Touch ID or a Passcode.
There is also one new feature for iPad Pro users that seems to have been left out of the announcement. Firefox now supports keyboard shortcuts for browser actions, like new tab, close tab, or find in page, which goes a long way in increasing productivity.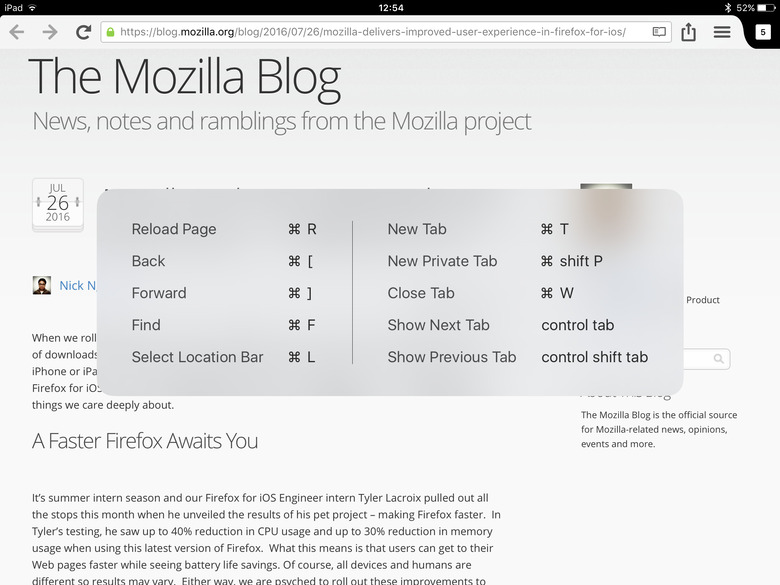 And, of course, there's the promise of improvement performance, reduced memory usage, and prolonged battery life. Firefox may still not be able to match Safari on iOS (because of Apple's preferences), but it has definitely gone a long way into being a decent browser for most tasks.
SOURCE: Mozilla