Firefox Quantum update brings smoother rendering, faster speeds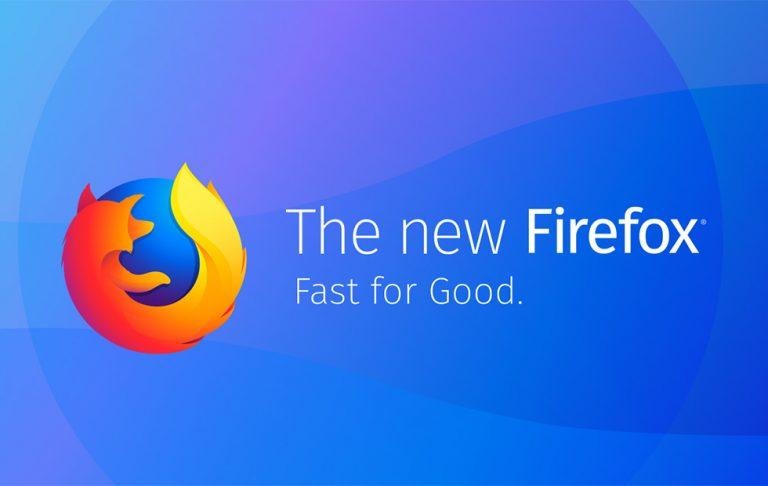 Back in November, Mozilla introduced Firefox Quantum, a new "really fast" version of the Internet browser. Today the company announced an update for Firefox Quantum, adding new features while improving speeds and offering a smoother rendering experience. In addition, Firefox for Android is on the receiving end of some new capabilities, not the least of which is better Progressive Web Apps support.
Speed is Firefox Quantum's biggest boasting point, and Firefox drives that perk home with an emphasis on Tracking Protection. The feature, which was first introduced for private browsing a couple years ago, is an opt-in solution to stop third-parties from tracking you. In addition to protecting user privacy, Mozilla says there's the additional benefit of faster speeds.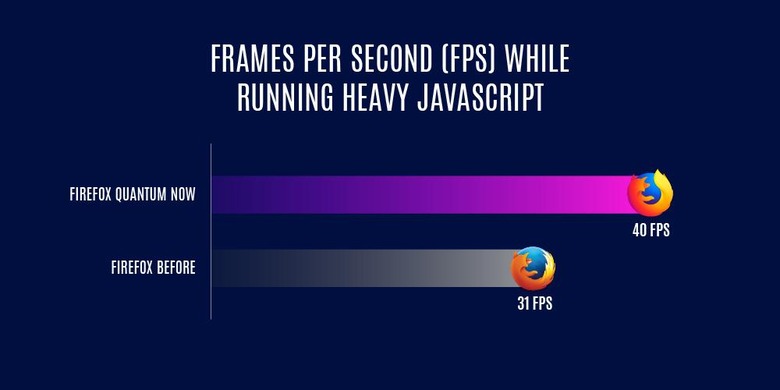 Firefox Quantum offers access to the Tracking Protection feature, and Mozilla suggests users enable it for the privacy and speed benefits. This is possible under the browser's "Preferences" > "Privacy & Security" menus. Find the entry labeled "Tracking Protection" and choose either "Only in private" or "Always" to continually use it.
That aside, the update is bringing graphics engine enhancements which improve rendering for a smoother, "less janky" experience. According to Mozilla, the update brings an improved engine that uses a dedicated CPU thread to "more efficiently" render the screen, dealing with things like choppy text and similar issues.
As for Firefox for Android, Mozilla has announced two changes, the first being that aforementioned improved support for Progressive Web Apps. When using this mobile browser to open a PWA website, users will see a "house-shaped button" in the browser's address bar. Tapping that button turns the website into an app and adds its icon to the user's home screen. In addition, the Android browser has improved bookmarking with a full-screen experience.
SOURCE: Mozilla Blog