Firefox OS coming to Japan with LTE on board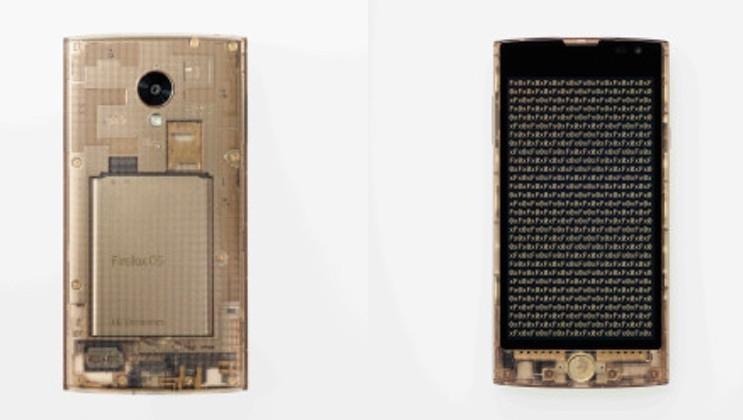 Firefox OS isn't dead just yet! A new report suggests the operating system that runs web apps instead of native ones is coming, but will hit Japan rather than the United States. In conjunction with Japanese carrier KDDI, Mozilla is bringing Firefox OS to the Japanese via a new smartphone. The FxO is decidedly mid-range, but is adequate for what Firefox OS asks of it. the device goes on sale today, though we've not yet learned what pricing will be.
The FxO is the latest in a series of Firefox phones that have dotted the globe, with none coming to established markets. To date, Firefox OS has been resolved to make a name in emerging markets, where good native apps don't exist on a large scale.
The FxO was developed by LG, and sports a 4.7-inch screen with a 1.2GHz Snapdragon 400 processor. The FxO has 16GB storage, and includes NFC. KDDI says it will offer 9 hours call time on a single charge.
Firefox OS may be growing up, though, as the FxO is also offering LTE data. It's the first Firefox phone to have LTE.
Though building on the web rather than native apps is not the normal move, it's a smart one for the merging market. Firefox OS can run on minimal hardware, and only asks for a reliable data connection to run most services.
Source: Mozilla
Via: CNET