Firefox on iOS 11 blocks tracking, Firefox Focus gets more tabs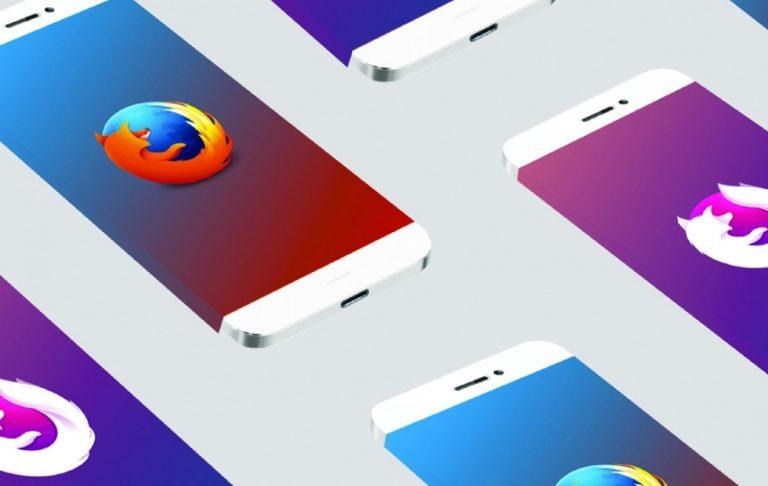 Although it may have been seemingly pushed to the sidelines, Firefox remains one the most popular browsers available on all major operating systems. And although it was late to arrive on iOS, it is making up for lost time by introducing new features like, finally, ad and content blocking. It is also adding new features to the Android version of its privacy-focused Firefox Focus which, almost ironically, removes one of the app's key strengths.
Firefox's long absence from one of the world's biggest mobile platforms was, to be fair, no fault of its own. Apple has very stringent rules when it comes to iOS apps, and one of those was the use of the WebKit web engine in third-party browsers. Mozilla was eventually able to work around that, but not without some cost to its mobile market share.
Those same rules also prevented Mozilla from implementing key features that desktop and Android users have already been enjoying: tracking protection. Fortunately, Apple has somewhat relaxed those rules in iOS 11 so Firefox users can now enjoy tracking protection options on regular browsing as well as ad and content blocking in private browsing. Presuming, of course, they're running on iOS 11 already.
Mozilla does already have a privacy-centric version of Firefox, one that extolls the values of simplicity and privacy. That is changing a bit for the latest version of Firefox Focus on Android. Due to popular demand, or so Mozilla claims, the browser now supports multiple tab browsing instead of forcing users to just one, extremely safe and private tab.
Mozilla hasn't yet mentioned any such feature for the iOS version of Firefox Focus. The multi tab feature, however, does raise the question of whether Firefox Focus will remain relevant in the long run if Mozilla keeps adding features that can be found in the regular Firefox browser anyway.
SOURCE: Mozilla