Firefox is now on Amazon Fire TV, can play YouTube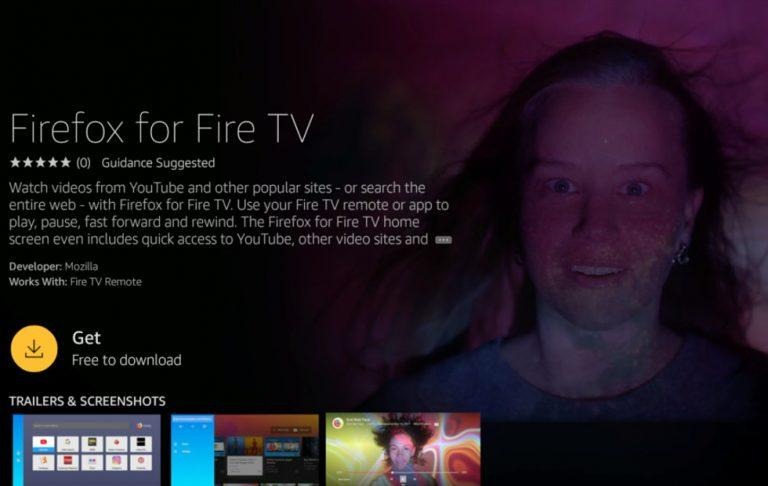 The back and forth between Google and Amazon has become both entertaining and also frustrating for consumers. It is the common folk who get caught in between the clash of the titans and, at least for Amazon Echo Show and Fire TV users, that meant being deprived of the time-wasting joys of YouTube. While peace negotiations are supposedly on the way, hope comes from a new, outside source. Mozilla has just announced that the Firefox web browser is now available on Amazon's Fire TV platform and, yes, it can play web videos, including YouTube.
Devices like the Amazon Fire TV, Google Chromecast, and Smart TVs in general usually connect to the Internet only to stream videos and audio from various sources. Because of their limited input methods (remote controls), they usually don't give access to regular web pages and, therefore, often don't support web browsers.
These days, however, web pages also provide content that aren't always accessible through regular content providers and apps. And, yes, that now includes YouTube, which has been more or less yanked out of Amazon's platforms. Partly in response to Amazon not selling competing devices like Google's Home speaker or Chromecast dongles.
While Google has been finding ways to block access to YouTube on the Amazon Echo Show, it might not be able to do so easily this time. At least not without pissing off an even broader range of users. With Firefox on the Fire TV, owners of the tiny set-top box will be able to browse web pages and view web videos. At least those that don't use Flash perhaps.
SOURCE: Mozilla