Firefox for iOS begins accepting beta testers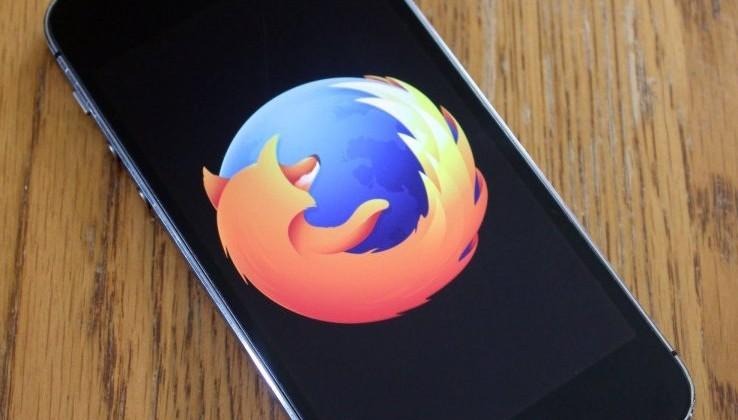 Firefox may have given up its title of "most popular desktop browser" some time ago to Chrome, but hasn't stopped Mozilla from working on the long-awaited iOS app. And it's likely there's plenty of Firefox users who've been looking forward to said app for some time. Their wait may soon come to an end, as Mozilla now seems to be looking for testers to take part in a limited beta.
Interested users can fill out a survey to request to take part. Mozilla says it is specifically looking for testers with an iPhone or iPad that is running iOS 8 or later. Once you answer a few questions about how proficient you are with your device/iOS, it's just a matter of waiting for the email with your invite.
The organization mentions that because the app is still in beta, testers will need to expect bugs and crashes. Unfortunately there is no word on large this test will be or how soon they might move to an open beta.
Because Firefox uses its own web engine under the hood, as opposed to the WebKit that Apple requires of iOS browser apps, Mozilla had long said they wouldn't come to the iPhone and iPad. Something changed in December last year, when they revealed they working on a browser that would deliver a "Firefox-like experience" on iOS. It's not exactly clear what that will entail, but it seem reasonable to expect features like Firefox accounts and bookmark syncing.
SOURCE TechCrunch