Firefox Focus brings its single-minded privacy to Android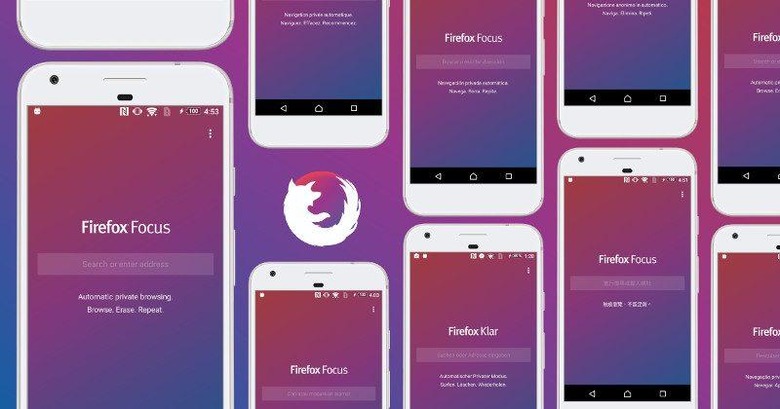 Late last year, Mozilla launched Firefox Focus, basically the closest you could get to a "burner" browser that kept your online dealings private and erased your footprints after you close the app. Back then, it was made available only for iOS, which was a bit ironic considering it was the last platform Firefox was officially and natively available on. Half a year later, Mozilla has finally decided to grace the Android platform with its single-tabbed focus on privacy.
Almost all modern web browsers these days, be on desktop or mobile, have a "Do Not Track" privacy feature. Some may or may not have built-in ad blocking. Firefox Focus combines these two features into one app but also strips out almost everything else.
Firefox Focus basically has none of the common features of mobile web browsers. It doesn't even have tabs! You can open one and only one tab at a time, to emphasize and ensure the privacy of your browsing. Settings are just a few toggles and nothing more. It really is like a burner browser that you open, browser, close, and forget.
Mozilla says it was floored by the reception it got on iOS, making it one of the highest rated apps from a trusted brand on that platform. It also probably caused Android users some amount of envy. Better late than never, as they say, and Mozilla is throwing in some special features for the Android version to make up for the delay.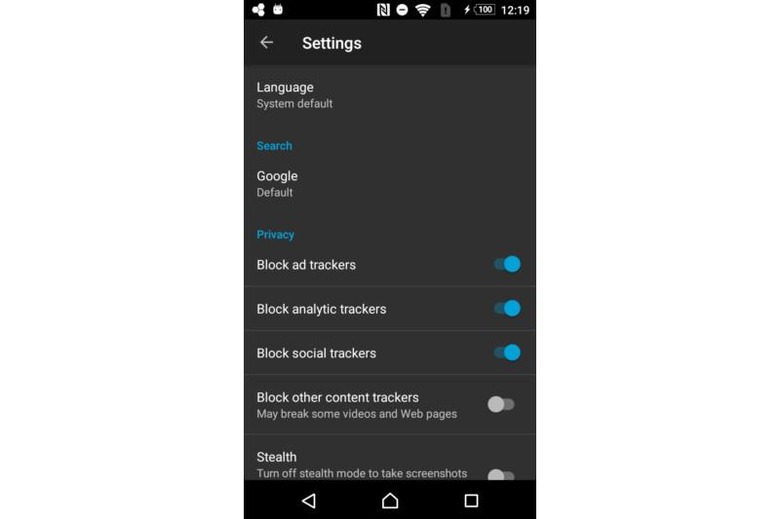 Firefox Focus on Android has an optional counter to show just how many ads have been blocked on the site you're browsing. It also has a rather ironic option to disable the tracker blocker, in case some sites cunningly require tracking to even function. Disable at your own peril. And since Android apps have a habit of staying alive in the background, Firefox Focus has a notification you can tap to instantly erase your browsing data. You can also set Firefox Focus as your default browser, though you will have to bid farewell to the convenience of tabs.
SOURCE: Mozilla
Download: Firefox Focus from Google Play Store