Firefox drops Yandex in Russia, makes Google default search engine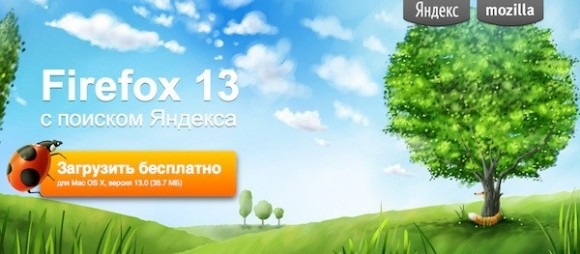 Google has been on a roll lately. Between Android 4.0 Ice Cream Sandwich, winning their case against Oracle, and even getting their legal fees all paid for. Today you can add another check to their wins column in search engines. Firefox has confirmed to be dropping the popular Yandex in favor of Google for future versions of their browser.
Yandex, the leading internet company in Russia operating the country's most popular search engine, that also happens to be their absolute most visited site, has confirmed that they've been dropped by Firefox in favor of Google and will be offering their own customized version of the popular browser instead.
It looks like Google's race for global dominance — at least in search — will be continuing strong as they replace the local giant with their own offering. The agreement between Mozilla and Yandex was set to expire on December 31st 2012, so this news come a bit early and as a shock to many from Yandex and in Russia. I wonder what prompted the quick change by Firefox. Yandex claims this shouldn't effect them moving forward, and they'll continue to be the second option from Firefox in the future.
[via Engadget]