Firefox 25 update brings Web Audio and more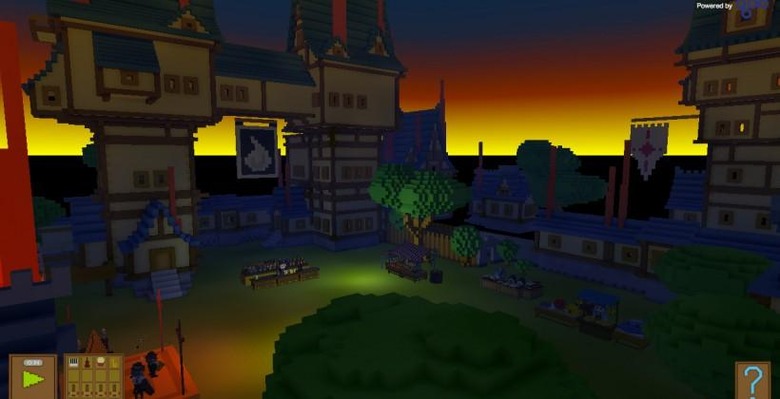 Mozilla has rolled out Firefox 25, something that brings with it a variety of new happenings, the most touted of which is Web Audio. Mozilla goes into extensive detail about this, as well as a sound demo called Songs of Diridum as a special demo of LOD: Legend of Diridum, an upcoming game. For those who aren't terribly enthused with Web Audio changes, you might be happy to know that Firefox no longer clears browser sessions when reset.
With Web Audio essentially comes better audio support for browser-based content, such as apps and games. Said Mozilla of the addition: "We can attach the sounds of a roaring fire to my magicians fireball, hurl it away and hear the fireball moving towards its target. We can hear the siren of a police car approaching and hear how it passes by from the pitch shift known as doppler effect. And we know we can use these features without needing to manage the production of an audio engine."
Beyond that comes some fixes for a handful of critical security vulnerabilities, as well as a variety of fixes for many other security problems that needed to be addressed. Firefox 25 boasts support for migrating browser data, such as settings and history, from another application regardless of whether Firefox has been sitting unused for a while.
The Firefox for Android app update rolled out today at the same time, and can now be grabbed from the Google Play Store. With this update comes the ability to set up guest browsing, which is an especially handy feature for certain users and situations. With this, one can maintain their own tabs and allow someone else — a friend, perhaps — to do their own browsing.
VIA: ZDNet
SOURCE: Mozilla