Fire TV teardown reveals potent guts and secret RFID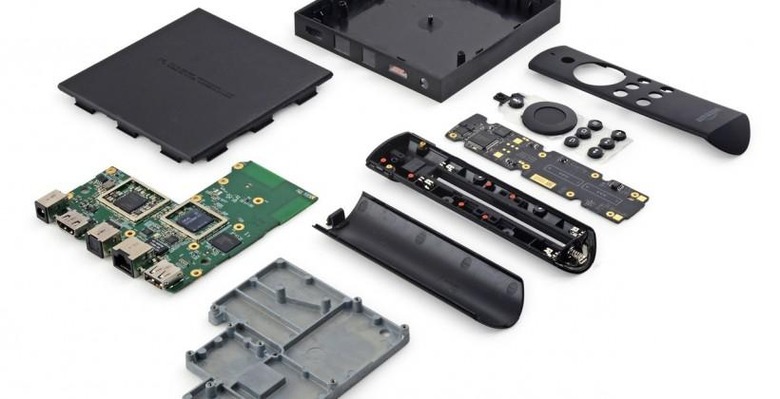 Amazon's Fire TV surprised some with quite how much power the retailer had packed inside its set-top streamer, but it turns out a quadcore processor isn't the only unusual component inside. A swift teardown – that rite of passage most high-profile tech goes through after launching – exposes not only a vast heatsink but some unexpected RFID tags too.
The heatsink is to passively cool the Qualcomm 1.7GHz quadcore Krait 300 processor and 2GB of memory, since the Fire TV lacks a fan for active cooling. Amazon's argument for including such a potent chip is that the Fire TV can also be used for gaming – a dedicated wireless gamepad is a $39.99 accessory – though it presented something of a challenge for the iFixit team, given the strength of the adhesive holding it in place.
Meanwhile, there are also RFID – short range passive wireless – chips in not only the main box but the remote control and the gamepad. iFixit speculates they're there for inventory and tracking purposes, and indeed there's no sign of an RFID reader in the main STB itself.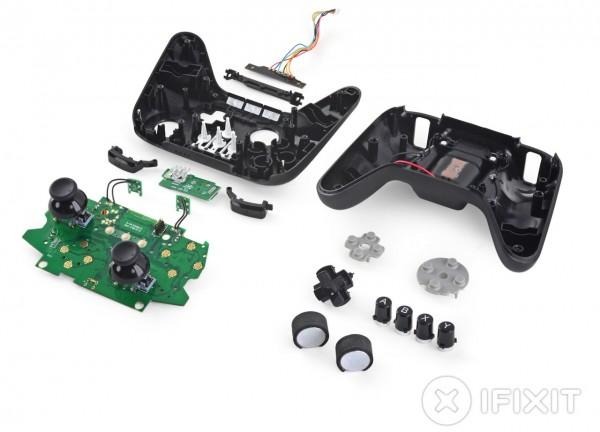 In total, the Fire TV finds approval for its simple construction, external power supply, and regular screws used for assembly inside the box. Unfortunately, you'll need some patience to get through the plastic grips holding that box together in the first place, and the heatsink is a nightmare to detach.
Of course the proof of the Fire TV pudding is in the performance as a media streamer and an Apple TV/Chromecast rival. On that front, we'll have a full review very soon; for now, check out our wrap-up of Amazon's announcement to get up to speed.
SOURCE iFixit