Fire TV, Fire TV Stick update brings hotel WiFi, Bluetooth headset support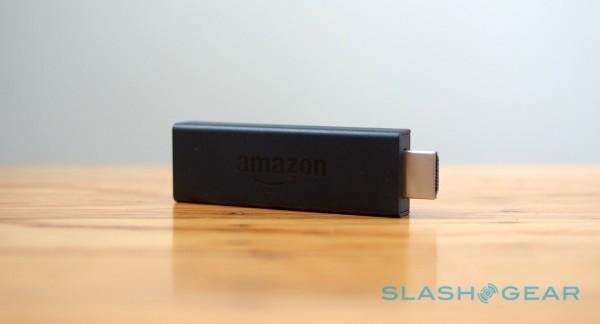 Amazon's Fire TV and Fire TV Stick might have entered the streaming game later than we'd have liked, but their hardware is still pretty effective. A new update, rolling in today, might even make one or both must-haves for wider audience. With expandable USB storage on the Fire TV, users can expand their library as they see fit. Other tweaks, like better WiFi connectivity for hotels and Bluetooth headset pairing options put Fire TV and Fire TV Stick a bit above the competition.
The USB expansion isn't listed as having any limitations, so whatever drive you can hook up to your Fire TV will presumably work just fine. If you've held off on downloading games or apps because of the limited storage, fear not.
The WiFi tethering changes are among the more attractive, here. With "captive portal support", you can link to hotel WiFi that requires authentication. Amazon says it's available at "most major hotels, as well as some universities."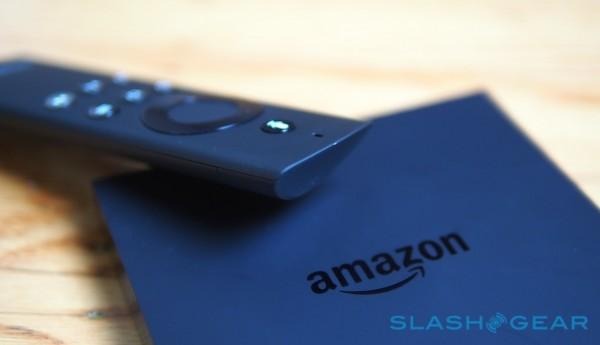 Fire TV gets a Bluetooth headset mode, so you can listen to your TV shows or movies without disturbing others. If you listen to music on your Fire TV or Fire TV Stick, Prime Playlists are now in play for Fire TV and Fire TV Stick.
A new hidden PIN entry hides the numbers entered, so you can enter your PIN no matter who's around without fear they'll get your code. The kids are gonna hate that one, parents.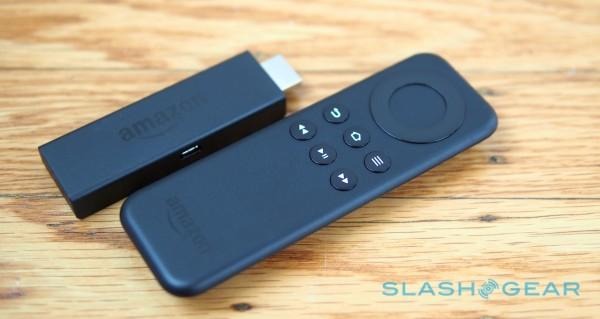 Finally, a new shortcuts option lets you put your Fire TV or Fire TV Stick to sleep with a long-press on the home button.
The updates are rolling out to both devices, but there are limitations. While Fire TV will get all the features, Fire TV Stick will miss out on private listening and expandable USB storage due to hardware limitations.