Finance A Surface Pro With Microsoft's New Monthly Payment Option - With A Catch!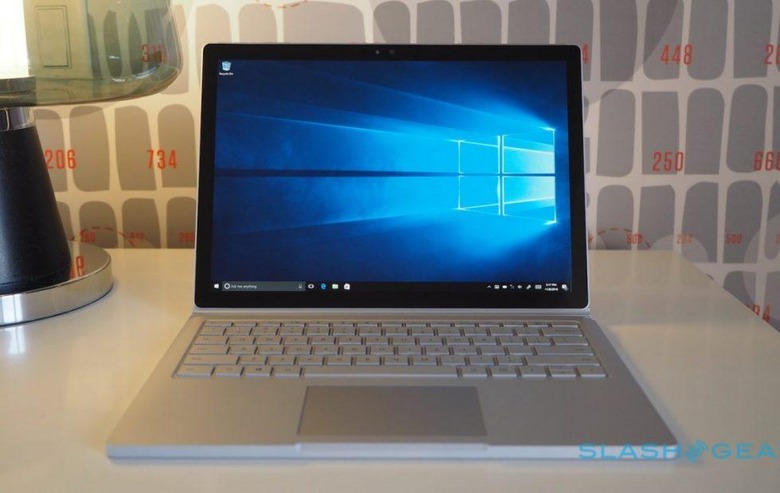 If you're in the market for a Surface Pro or other Surface device but you don't have the cash to pay for it upfront, Microsoft has a new option: the Surface Plus Program for financing the device. The company announced the new financing option today, explaining that it is available as of 9AM PT for things like the Surface Pro, Surface Laptop, Surface Studio, and Surface Book. A similar option has also been launched for businesses.
The Surface Plus Program is designed for consumers and it works in a way that isn't dissimilar from how smartphones are now financed. Qualified customers who pass the credit check can get a Surface Pro or similar device with the cost spread out over 24-months at 0% APR. Now here is the catch, If the financing goes beyond that length, the interest rate jumps to 19.99% APR, however.
Those who finance under this program are given the option of upgrading their device after 18 months have passed, just like with a smartphone. The upgrade is dependent on some conditions, though, such as being in good standing with the company servicing the financing, Klarna. The agreement will require a new 24-month financing deal on the upgraded gadget, however, so consumers should crunch the numbers before deciding whether it's worth it.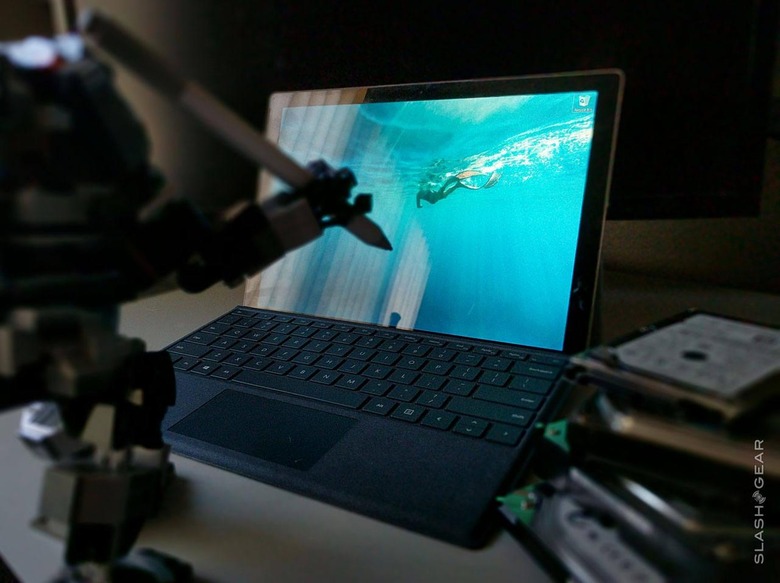 The monthly cost will no doubt depend on the cost of the particular device the customer wants, plus the interest rate they end up getting. Buyers are also given the option of adding a Microsoft Complete extended service plan that allows them to get service and support within physical Microsoft Stores, not unlike what Apple does with its genius bar.
To get a Surface device under this plan, you'll have to apply online at the Microsoft.com site or through one of the physical Microsoft Stores. The business version of the plan, meanwhile, allows multiple devices to be added under a single agreement, Office 365 can be added to the package, there are more flexible terms ranging up to 30-month periods, and more.
SOURCE: Windows Blog