Final Fantasy XIII character is Louis Vuitton's newest model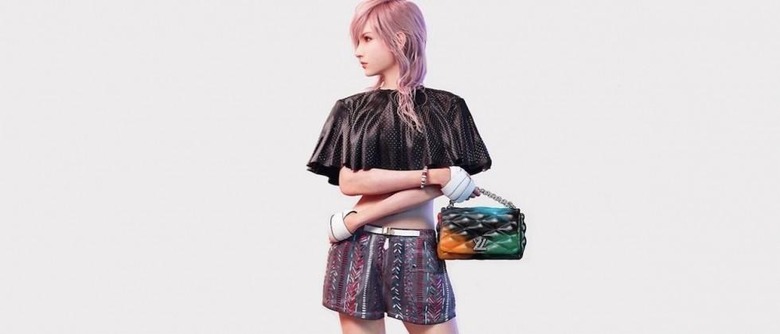 As absurd as it seems, yes, you read that headline right. Louis Vuitton, the world-famous luxury fashion brand, has tapped Lightning, the heroine of Square Enix's Final Fantasy XIII series, as their latest model in a new advertising campaign. To be clear, this is not a real human model that was made up with pink hair to resemble the video game character, but the actual digital creation rendered with fashion items such as expensive handbags.
It seems that Square Enix is collaborating with the French fashion house, as Louis Vuitton's creative director Nicolas Ghesquière began sharing the first images from the campaign on his Instagram account this week. Dubbed the Series 4 campaign, the images show Lightning posing with items from Vuitton's Spring-Summer 2016 collection.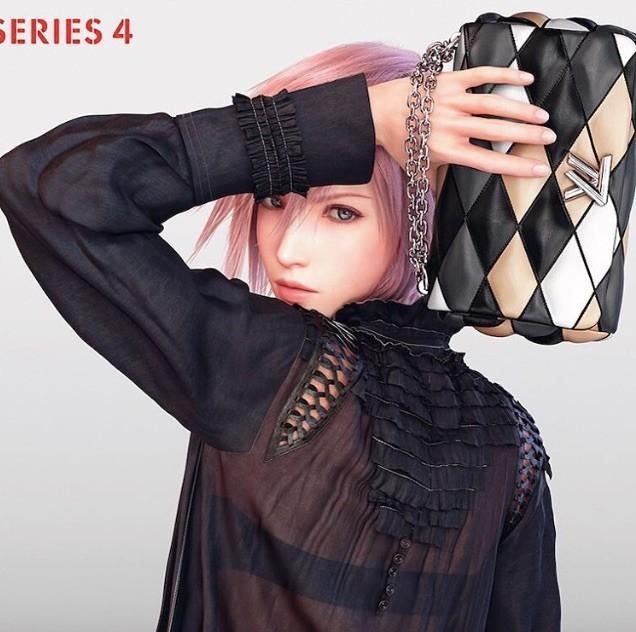 This isn't the first time Lightning, and Final Fantasy characters in general, have been used for fashion marketing, as back in 2012 Prada used a handful of series heroes to model men's clothing in Japan. It seems the reason for Lightning's appearance this time around is due to Ghesquière drawing inspiration from digital worlds, as well as things like anime, sci-fi, and games.
It's not clear yet how central the Final Fantasy character will be to Louis Vuitton's advertising campaign, however, if one thing's certain, it's that Lightning looks far more awkward with a purse in her hands than the typical sword.
SOURCE Nicolas Ghesquière/Instagram