Final Fantasy VII Remake's TGS trailer is a hefty one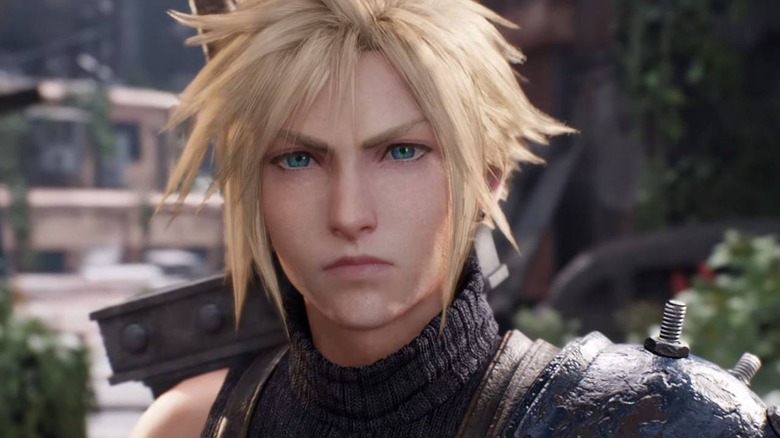 Out of all the upcoming video games, Square Enix's Final Fantasy VII Remake is unquestionably one of the most anticipated. By the time the first episode releases in March 2020, it will have been nearly five years since the remake was first revealed, as as we inch ever closer to release day, Square Enix has been sharing more footage from the game. The latest content drop comes in the form of a two-and-a-half minute trailer Square Enix released at Tokyo Game Show, and this is easily one of the game's most substantial trailers yet.
This new trailer goes heavy on the action from the start, showing us protagonists Cloud, Barret, Tifa, Jessie, and Aerith is all sorts of tense scenarios. The trailer also introduces us to the Turks, including characters like Reno and Rude. There's even an appearance by a mysterious character who seems to be a SOLDIER, but for now, Square Enix is keeping his identity under wraps.
Add to that a brief glimpse at FF7's revamped workout mini-game and quick looks at summons Ifrit and Shiva and we've definitely got ourselves a Final Fantasy 7 Remake trailer. There's also a few moments where Aerith discusses Don Corneo, suggesting that Cloud's crossdressing sequence is indeed in the remake, though we don't see it in this trailer.
After years of waiting, Square Enix finally gave Final Fantasy VII Remake a release date during E3 2019. The first part will be released on March 3rd, 2020 – Square Enix has decided to split the remake's release up into different parts, but so far, we only have a release date for the first one.
Square Enix hasn't confirmed what content will be included in the first part either, but for what it's worth, all of the content we've seen so far has been from Midgar. Hopefully these details will become clearer as we close in on March 3rd, but for now, we've got this Tokyo Game Show trailer to pick apart.