Final Fantasy VII Remake finally has a release date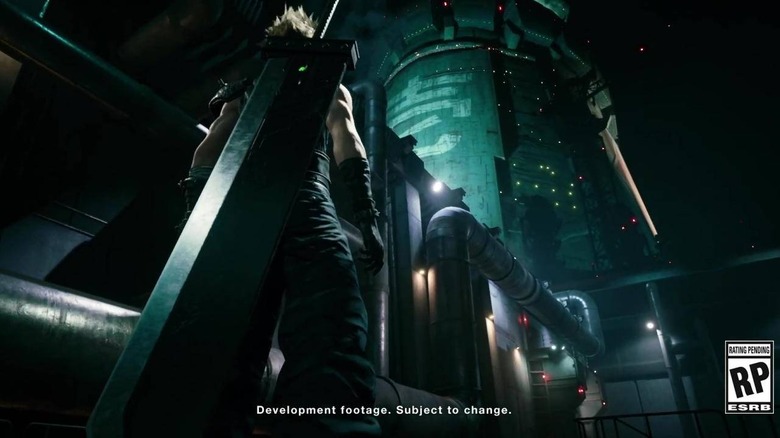 For fans, it has been decades in the making. For others, it was a dream that almost never came true. Given how long they've waited, they might not mind waiting a little less than a year to finally get the gorgeous fully 3D remake they deserve. And that's exactly how long Square Enix is going to have them wait before the Final Fantasy VII Remake finally hits the PlayStation 4 and whatever PlayStation Sony might have by then.
The game was released for the original PlayStation back in 1997 and was considered by gaming historians as one of the most well-loved titles of all time. FF7, as it would lovingly called, made a lot of historical firsts for Final Fantasy franchise and the PlayStation line. And while its story never really gets old, its graphics definitely has.
After years of being bombarded by requests, Square Enix finally gave in and announced the one, true Remake back at E3 in 2015. It then went silent, causing fans to worry that the game developer bit off more than it could chew and would shelve the game. Fortunately, it broke its silence and showed a teaser last month at a PlayStation event.
Now it's practically making a contract with gamers as it puts the game's release date in writing. Twenty-two years after the original and five years after it was first announced, Final Fantasy VII Remake will be launching on March 3, 2020.
Fortunately, Square Enix is giving more than just a short trailer. A longer version may be coming but more exciting is the promise of "further announcements" happening on June 10, 9 PM ET/6 PM PT, at Square Enix's E3 2019 conference.