Final Fantasy VII Remake delay has a ripple effect on timed exclusivity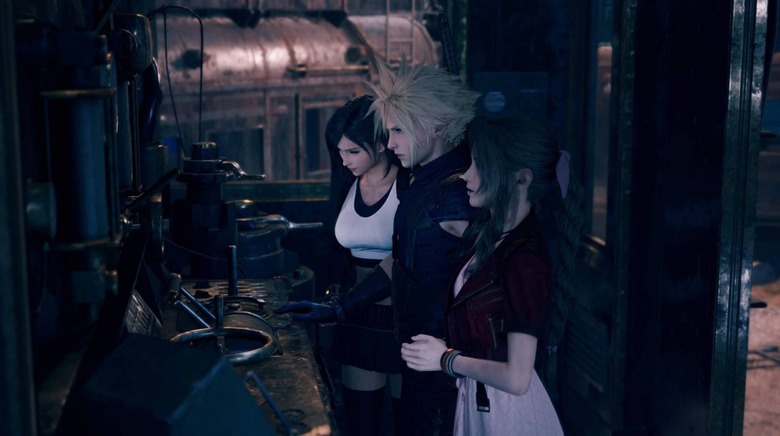 Last month, Square Enix announced a delay for the first part of Final Fantasy VII Remake. The delay wasn't a very big one, as it moved the release date back from March 3rd, 2020 to April 10th. When fans have been waiting for this remake for half a decade at this point, another month isn't going to make a huge difference, but we're learning today that the delay had a ripple effect when it comes to Final Fantasy VII Remake's time exclusivity period.
As spotted by Siliconera, updated box art for Final Fantasy VII Remake says that the game will be a timed exclusive for the PlayStation 4 until April 10th, 2021 – one year from the game's new release date. We originally learned that Final Fantasy VII Remake would be a timed exclusive after Square Enix first revealed the box art for the game, which at the time said that it would be a PS4 exclusive until March 3rd, 2021.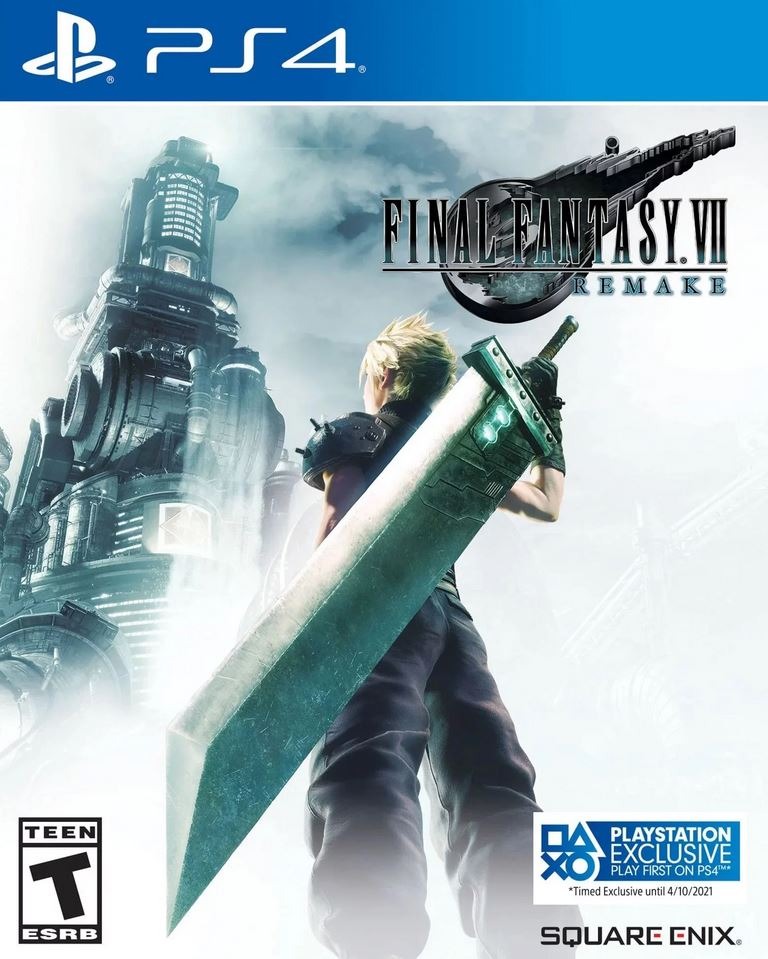 It isn't much of a surprise that the time exclusivity window has moved as a result of this delay, but it's also something that most of us probably didn't consider when Square Enix initially announced it. Still, Sony likely paid a significant sum to make sure Final Fantasy VII Remake was a PS4 exclusive for a year, and that agreement will have to be satisfied regardless of delays.
With all that said, there's a lot of mystery surrounding this timed exclusivity period, considering that the only official indication we've seen has come from box art. We don't know what other platforms will get the game when Sony's exclusivity period ends, but it stands to reason that at least PC will. Xbox One and Xbox Series X are also contenders, and we may also see it on the Switch, assuming Nintendo's portable console has the power to run it.
Whatever Square Enix is plotting, expect a bit of a wait before we have official confirmation concerning other platforms. Square Enix probably won't announce additional platforms until we're well into the PS4's exclusivity period, but regardless of when it does, we'll let you know what the company says.