Final Fantasy VII hits Steam for PC gaming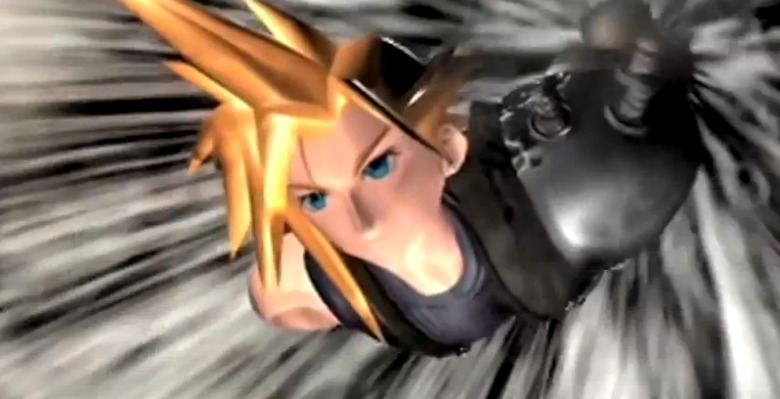 One of the most influential role-playing video games in the history of such things has been delivered to the PC gaming realm at last. Having made its way from the PlayStation universe back in the classic era of 1997, here it's one whole heck of a lot less expensive than that release, brought through Steam for the first time. What's more, this release has Square Enix making a teaser for future releases with a bit of a pre-order bonus too – Cloud for all games!
This release includes a bit of a modification for an upcoming game by the name of Lightning Returns: FInal Fantasy XIII. In that game with this mod, inside this pre-release edition exclusively (for now), you'll be able to make-up the main character Lightning as the hero from Final Fantasy VII. It's not going to change the way you play the game all that much – it'll just look like you're burning up that universe with the key to this one.
This release of Final Fantasy VII for PC brings the heat to Steam, the online gaming portal that's famous for its all-encompassing releases for towers, notebooks, and TV-based systems. You'll be working with a cool $11.99 price tag – several bags of chips and cases of Mountain Dew cheaper than the original cost on PlayStation edition.
This version of the game is essentially identical to the original, complete with the ability to use a 3rd party PlayStation-like controller if you do so choose. You'll be able to save your game to the cloud – as it is with most Steam games – and the full rack of achievements is here as well. This "seminal RPG", as The Verge calls it, is out with Steam right this minute. Let us know if you're up for it!