Final Fantasy IX Is Now Available On iOS And Android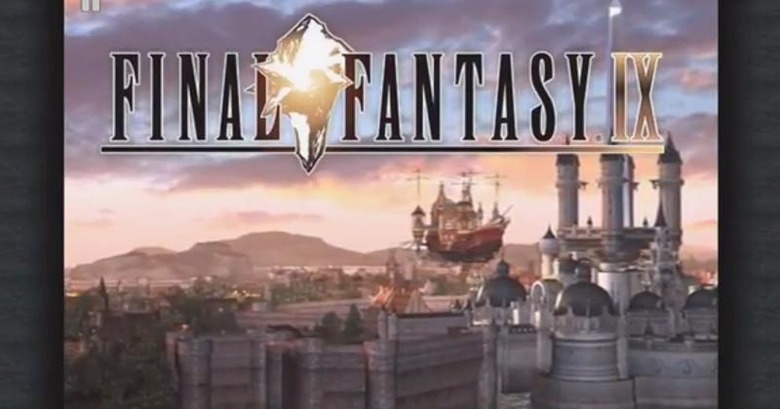 Just a couple weeks ago, Square Enix made a surprising move. We know that they've been working on remakes and remasters of various Final Fantasy titles, but one we hadn't heard about was IX. So when they showed off the game running on a mobile device, people went nuts.
While Squeenix showed off some gameplay and gave us a look at what kind of controls we could expect from the game, what they didn't tell us was when we could actually expect the game to be released. Thankfully, we didn't have to wait too long, as the game is already available on both Android and iOS.
While Final Fantasy VII will always be my favorite, as it was my first introduction to the JRPG, IX is a close second. Somewhere I still have my original Playstation memory card with the save files for both games. Not that it would do me much good for this digital version.
To celebrate its mobile launch, you'll find the game priced at $16.99 until February 21st. You'll need to clear off a fair bit of space on your phone though, as the download clocks in at just over 2GB. The PC version of the game is expected sometime in "early 2016," though no other specific information was given.
VIA: Polygon