Final Fantasy Crystal Chronicles is heading to PS4 and Nintendo Switch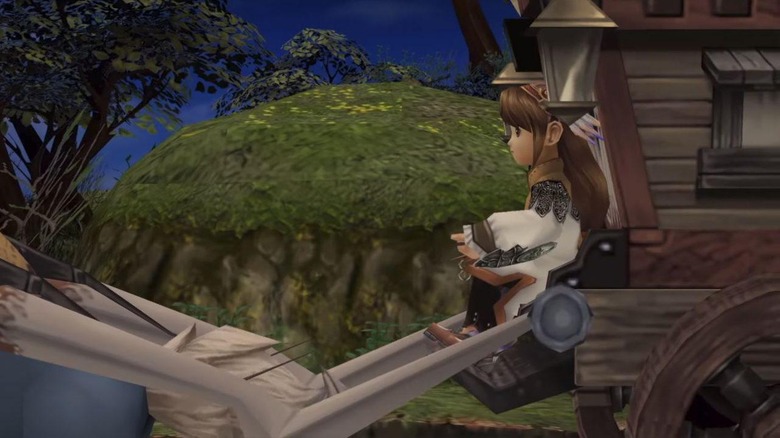 Those of you who remember Final Fantasy Crystal Chronicles will likely remember it as a quirky offshoot of the mainline series that made some bold multiplayer decisions. The game launched as an exclusive for the Nintendo Gamecube back in 2003, and it featured four-player co-operative play, which was strange enough for the Final Fantasy series. Even stranger was what was required if you wanted to dive into that multiplayer mode, as each player needed their own Game Boy Advance.
Yes, instead of the standard Gamecube controller, Final Fantasy Crystal Chronicles required that extra players use a Game Boy Advance. Crystal Chronicles was unique in that regard, though it meant finding a group of people who all owned GBAs if you wanted the full experience. That, as you can imagine, was a tough thing to do for a lot of people.
The Crystal Chronicles sub-series has actually seen a few releases over the years, but in 2019, Square Enix is going to return it to its roots. Today it announced Final Fantasy Crystal Chronicles: Remastered Edition for PlayStation 4 and Nintendo Switch. Check out the rather brief announcement trailer below.
At the moment, there's no word on how multiplayer will work, though the trailer seems to suggest that we'll be able to play online. We can probably also expect Square Enix to utilize the LAN capabilities of the Switch to emulate the original game's multiplayer experience, but until the publisher decides to get more specific, this is all just speculation.
Judging from the trailer, it seems that Crystal Chronicles Remastered isn't a ground-up remake, but we'll have to wait on Square Enix to hear about the improvement it's made to the original game. There's no solid release date outside of its broad 2019 release window either, so there's still a lot to learn about this Crystal Chronicles re-release. Stay tuned, because we'll have more for you when Square Enix shares additional details.