Final Fantasy 14 update reintroduces iconic FF6 villains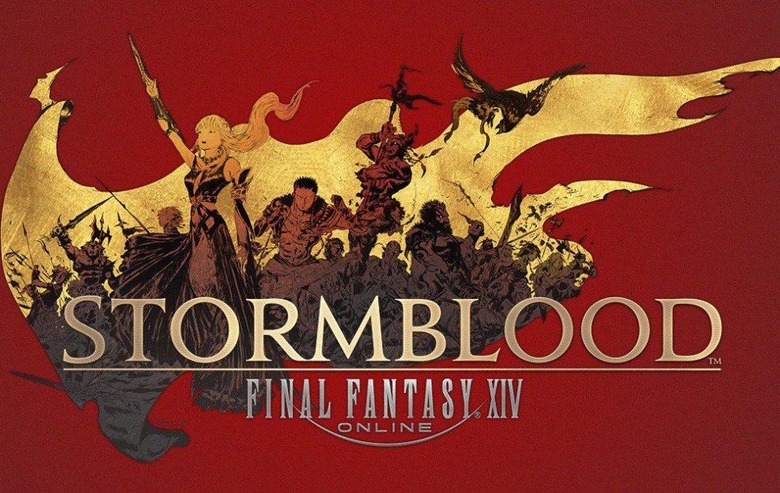 The popularity and quality of Final Fantasy XIV has grown significantly since the release of the Stormblood expansion last year, and now developer Square Enix has detailed the online RPG's latest update. Dubbed Rise of a New Sun, the new 4.2 update will be released on January 30th and include plenty of new content for players to explore. But what has series fans most excited is the tease of an iconic villain from Final Fantasy VI making a return.
Square Enix has released a trailer highlighting some of the new content and changes included in Rise of a New Sun, but it's the very end that drops a nostalgia bombshell. The clip closes out with the grinning face and distinctive laugh of Kefka, the antagonist of FF6, which was first released on the SNES. The lunatic wizard is one of the most infamous villains of the Final Fantasy series, and one that longtime players are eager to see again.
FF14 has been using nostalgia to great effect lately, with the previous 4.1 update taking players back to the world of Ivalice, the setting for FF12 and Tactics. With the 4.2 update, it appears Square Enix is focusing on FF6: the older game's Phantom Train dungeon boss is featured in the new trailer, and Kefka is expected to be the final boss of Stormblood's new raid, Omega: Sigmascape.
Along with Kefka and raid, Rise of a New Sun's other new features will include side quests, an updated hard version of the The Fractal Continuum dungeon, a new trial will players will face off against Byakko, one of the Four Lords, and changes to housing and PvP rules. The 4.2 update will be out on January 30th for both PS4 and PC versions of FF14.
SOURCE Square Enix