Final Cut Pro X gets third-party extensions and better noise reduction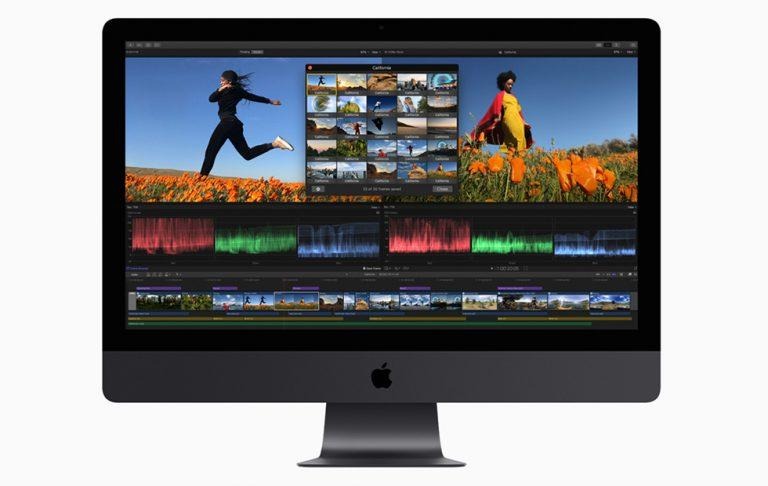 Final Cut Pro X has received an update that brings workflow extensions for popular third-party services and apps, including Shutterstock and Frame.io. The new support brings the extensions to the editing interface with a design that matches, the end result being a tight integration for rapid access to popular tools. In addition, the update adds new features targeted at professional users.
The new extensions bring Shutterstock, Frame.io, and CatDV, according to Apple, which released the update in the Mac App Store today. The additions enable users to manage their media assets, directly acquire stock content for projects, and review and approve items, all without leaving Final Cut Pro.
The workflow extensions are free to download as of today; Apple indicates that other future extensions will also be made available. In addition to the third-party tools, the updated Final Cut Pro software now also has new features that Apple says have been "highly requested" by pro-tier video editors.
These new additions include batch sharing, which enables users to export more than one clip or project in a single step. There's also a new Comparison Viewer window that displays reference images during color grading work. As well, the update brings a floating timecode window with color-coded project and source timecode, roles, names, and more.
Closed captions can be created and delivered in the SRT format, they can be burned to the video, there's better marquee selection, and the update brings new high-quality noise reduction.
Finally, Apple says the motion graphics companion Motion for Final Cut Pro has been updated with new color grading tools, among them being customs LUTs, color curves, color wheels, and more. The encoding companion tool Compressor, meanwhile, now utilizes a new 64-bit engine to boost performance.
Final Cut Pro is available for $299.99 USD for new users; updates are free.