FilmStruck Launches With Huge Library Of Movie Classics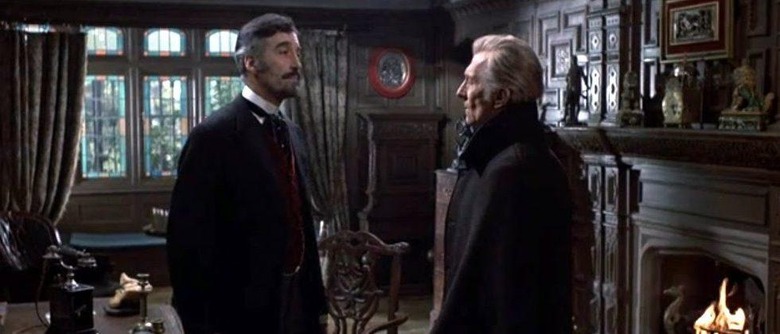 Remember FilmStruck, the streaming service born from a collaboration between Turner Classic Movies and the Criterion Collection? It was announced in April and now it has officially launched, giving movie lovers a way to watch the world's best classic films in a way that's as convenient as firing up Netflix. The service has three subscription tiers and a massive load of notable classic movies, including the largest streaming collection of Criterion films.
FilmStruck is a new streaming service for film buffs
The basic FilmStruck plan costs $6.99/month and gives users access to a "constantly refreshed" movie library that includes hard to find and otherwise notable movies, rare footage and special features, and support for streaming anywhere you'd like. If you're a big movie buff, though, you may want to go with the $10.99/month plan instead.
The $10.99/month plan gives access to that aforementioned 'largest collection' of Criterion flicks available for streaming, as well as exclusive bonus content from Criterion and exclusive films of both the formerly unavailable and contemporary varieties. Those who plan to stick with FilmStruck for the long haul can also choose a $99/year plan, which shaves $30 off the annual cost of the $10.99/month plan.
There's a free two-week trial if you'd like to give it a spin before making a purchase. Once you sign up, you'll find classic Japanese movies, sci-fi hits from yesteryear, and more. The exact movies you'll get access to will depend on the library at the time you sign up, though, as FilmStruck says it is constantly being 'refreshed.'
SOURCE: IndieWire