Fiat Chrysler recalls 1.1m cars as shifter troubles cause rollaways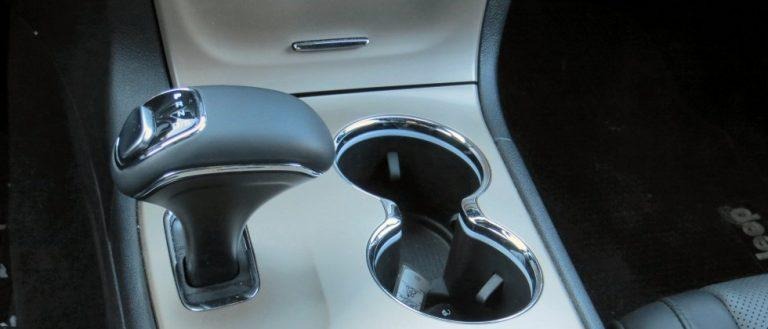 A couple months after the NHTSA started investigating the shifters in certain vehicles, Fiat Chrysler has announced plans to recall 1.1 million vehicles to address rollaway issues many drivers have experienced. The trouble, it seems, are the shifters in these recalled vehicles and many drivers' mistaken assumption that they shifted the car into park. According to the NHTSA, "hundreds of crashes and dozens of injuries" have resulted from the poorly designed electronic gear shifters.
The issue in this case isn't a faulty shifter, but rather gear designs that make it difficult, at times, to determine which gear the car is in. The trouble arises from electronic gear shifts, which are small and better for conserving space, and sometimes show up with awkward designs — dials, small shifters, and more.
According to the NHTSA, the electronic shifters found in these cars are "not intuitive" and they give "poor tactile and visual feedback to the driver, increasing the potential for unintended gear selection." There have been many instances where drivers, believing the vehicles were shifted into park, exited the cars, only for them to roll away and, in some cases, cause injuries and property damage.
A total of 314 complaints about the matter were sent to the NHTSA, of them being 121 instances of wrecks that resulted from cars that rolled away. Some of the injuries have been severe, including one that involved a fractured pelvis.
The recall involves the 2012 to 2014 Dodge Charger and Chrysler 300, as well as Jeep Grand Cherokees of the 2014 and 2015 model year. Recently, Chrysler started using an update shifter design in some of its vehicles that make determining gear selection easier. Under the recall, the auto maker will equip the cars with a feature that keeps them from being able to roll away in certain cases even if the car is not in park. When that update will be available, though, isn't clear.
SOURCE: Reuters