Fiat 500L Beats Edition puts Dr. Dre in your dash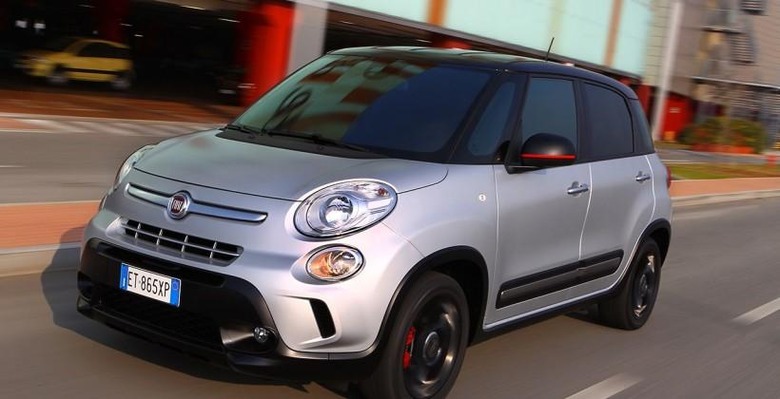 If you thought you were cool because you had Beats headphones, think again; now you need a new set of car keys. Fiat has revealed the 500L Beats Edition, a special version of its larger city car, complete with a stereo developed, tuned, and calibrated by Dr. Dre and Jimmy Iovine as well as a new paint job complete with red and chrome trim.
The paint is two-tone grey and black, with either matt or glossy finishes. Inside, meanwhile, Fiat is calling it "total black" with both fabric and eco-leather seat covers and trim all monochrome, aside from the red highlight stitching.
Fiat also has some exclusive options for the car, including a satin-finish hood molding, polycarbonate kick-plates, and special velvet mats replete with 500 badging.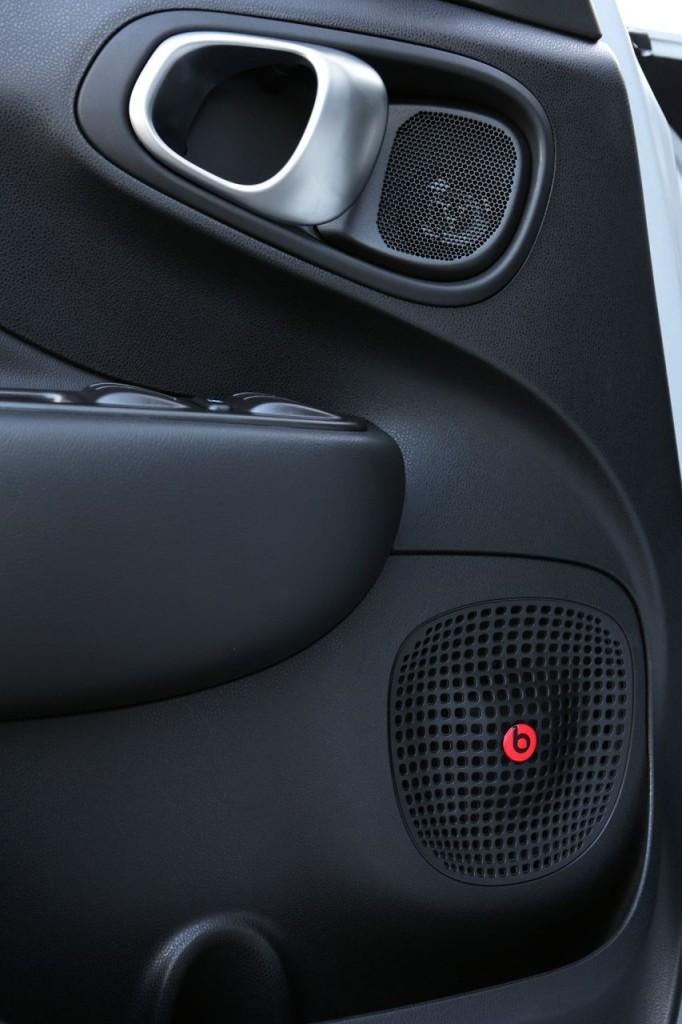 Otherwise, the Beats Edition is a riff off the newly-updated 500L range, which now has two new engine options. The 1.6-liter MultiJet II turbodiesel and 1.4 T-Jet gas engine both muster 120HP; there'll also be a special gas/liquid petroleum gas version of the latter.
Fiat will be offering the 500L Beats Edition special series this week, though initially only in Italy. Availability will spread to the rest of the Europe in the coming weeks, but there's no word on when – or even if – the car will be offered in North America.