FES e-ink watch changes styles and colors with a button press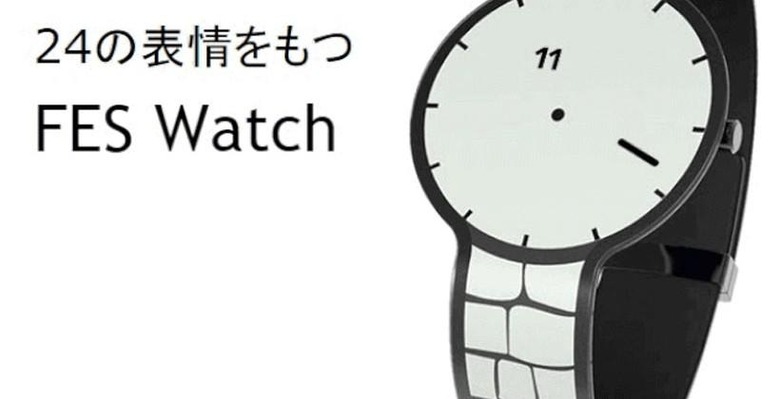 One of the reasons why e-ink screens are so popular on many devices is that the screens only need power when the image shown on them is changed. That means that the screens draw much less power than a normal LCD. An e-ink screen is also easy to read in direct sunlight. A new watch using an e-ink screen for more than just the face has debuted, and it's very cool.
The watch is called the FES Watch and while it's not the first watch to use an e-ink screen, it is the first to incorporate the e-ink display into the watch face and all around the band. The result is a watch that can completely change the look of the face and the band at the touch of a button.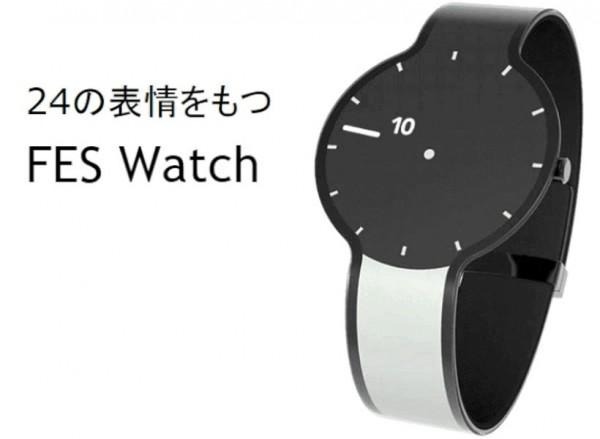 Wearers can control the style and color of the face and the upper and lower sections of the watchband independently. That means you can have up to three designs on the watch at any one time. There are 24 different designs to choose from. The FEs Watch isn't a smart device so all it does is change colors and tell time.
The watch is good for two months of use per charge. The developers behind the watch are seeking funding on a Japanese crowd funding site called Makuake. The watch had a successful round there before raising about $23,000 in September and it is back again seeking another $8400. The watch is only available in Japan for now and is going for around $167.
SOURCE: Engadget